24 June 2020
Hiking Davis County: Patsy's Mine
by Discover Davis
Patsy's Mine Trail is a lesser-known trail in Farmington that offers big adventure. This trail will lead you to an old mine that leads you straight into the rocky mountain for approximately 150 feet. Patsy Morley built this mine in the early 1900s hoping to find silver in the Farmington mountains. He spent 20 years carving this mine, first by hand then later with steam power, until he mysteriously disappeared.
This hike has three main access locations. Farmington City Parks & Rec gives more details about each access location. Read more here.
Access #1 – 100 N. (most popular and easiest)
Access #2 – 200 S.
Access #3 – Bonneville Shoreline Trail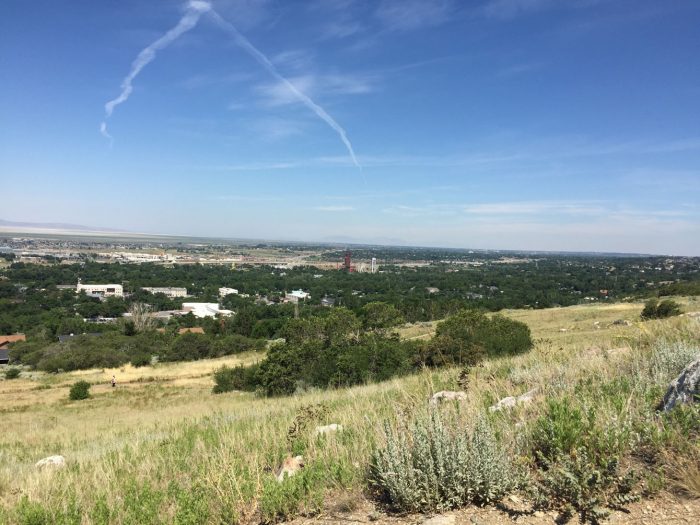 This hike starts off with several switchbacks along the face of the mountain, offering beautiful views of the valley. Several of these switchbacks can be quite steep and small children may need assistance. As you progress on this trail, you will see several trail markers leading you in the right direction. This trail is short and rather easy to navigate. Follow the signs and you should not have any trouble getting to the mine.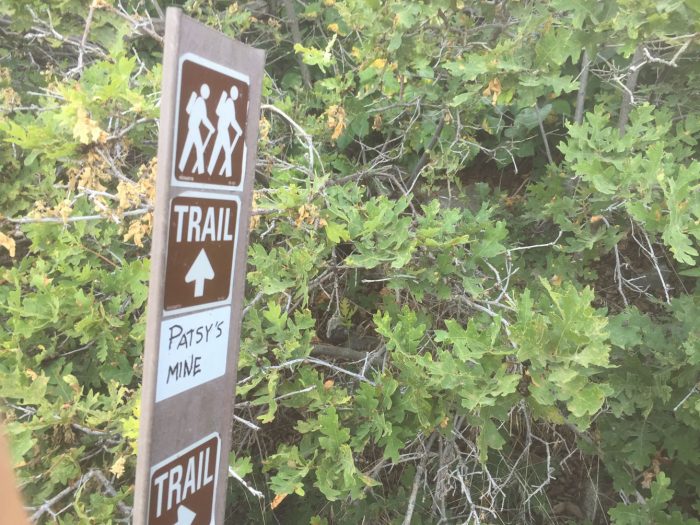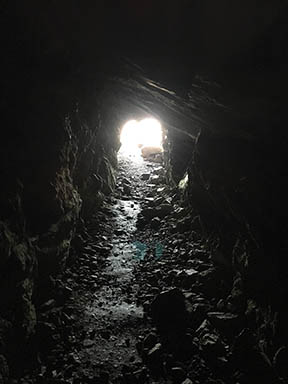 Once you reach the mine, it's time to explore! You'll for sure want to bring flashlights and headlamps, as the mine is very dark. The bottom of the mine can be rocky and wet, so bring shoes that can get wet and watch your step. Please note: the safety of this mine cannot be guaranteed. We have never heard of any safety issues inside the mine, but please be careful.
Once you are done exploring the mine, you can turn back or start your next adventure and head towards Flag Rock. After the mine, this trail will continue up the mountain and lead you to Flag Rock. You can even see Flag Rock from the mine!
This trail offers very little shade. Be prepared with lots of water and sunscreen.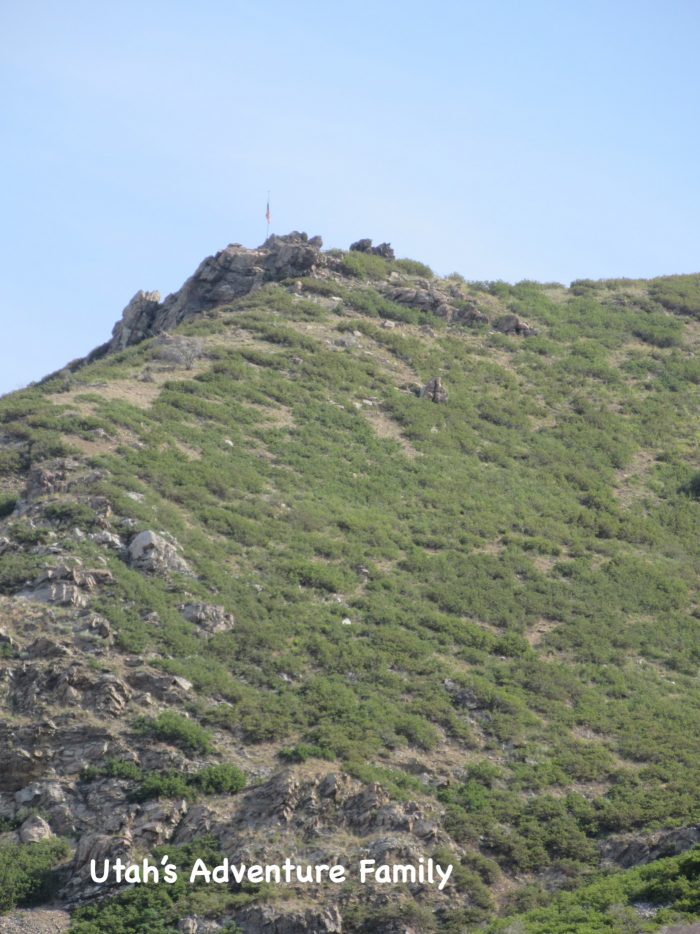 Utah Adventure Family and The Salt Project both have a great blog that outlines their experience with Patsy's Mine Trail.
Image Source for Cover Image: @sithlandon on Instagram
—
While visiting this trail, remember to practice #ResponsibleRecreation. Maintain social distancing, stay home if you are sick, keep dogs on a leash and pickup after them, and "pack it in- pack out".