4 May 2021
Great Salt Lake Bird Festival 2021
by ngraf
The Great Salt Lake Bird Festival, one of Davis County's favorite traditions, is back! The four-day festival takes place May 13-16, 2021, and is headquartered at the George S. and Dolores Doré Eccles Wildlife Education Center at Farmington Bay Waterfowl Management Area.
Here in beautiful northern Utah, birdwatchers of all levels and interests will find exciting opportunities to observe many different birds in their natural habitat. Discover Davis is home to Great Salt Lake, a major north/south migration route for more than 250 bird species, making it one of the top places for birders to catch unique glimpses of our many feathered friends.
The Great Salt Lake Bird Festival is one of the most unique bird festivals in the U.S. The field trips are held at some of the most amazing wildlife areas in the world and are abundant with bird life!

-Jerry Liguori, author and birder
Field Trips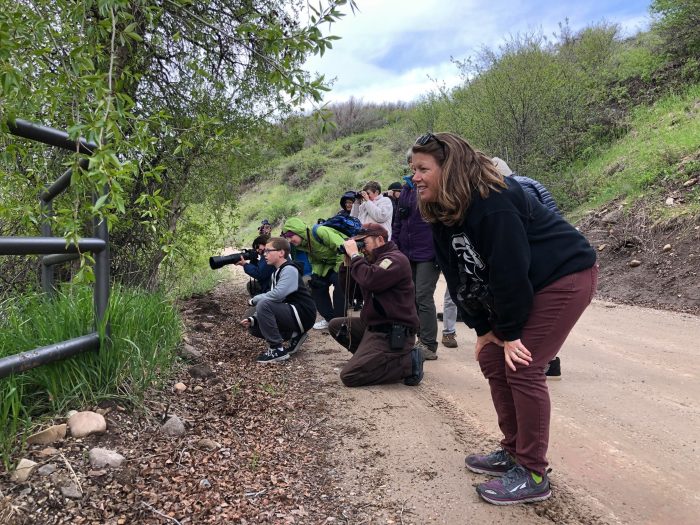 This year's festival features more than 30 field trips, each designed to create a uniquely different experience. Some trips even offer exclusive access to areas that cannot be visited by the general public. Attendees will be able to experience some of Utah's most beautiful State Parks, State Wildlife Areas, and National Refuge areas.
Birding is for Everyone!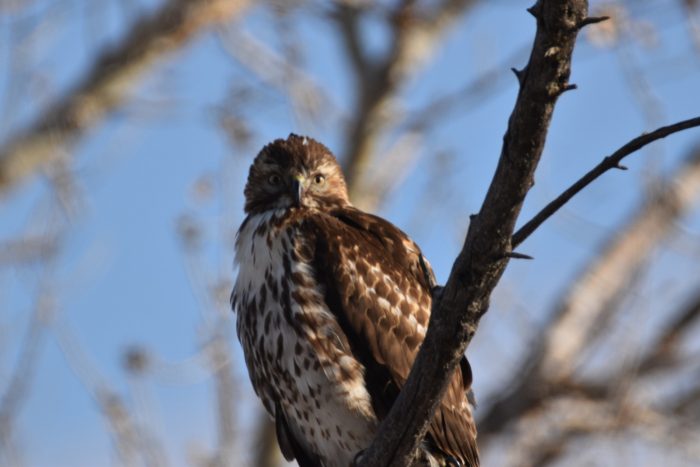 You don't have to be an experienced birder to enjoy the Great Salt Lake Bird Festival. An interest in birdwatching and an eagerness to learn is a great starting point for budding birders. In fact, we even host a Birding is for Everyone virtual workshop that teaches new and young birders how to identify some of the most commonly seen birds.
Virtual Workshops & Speakers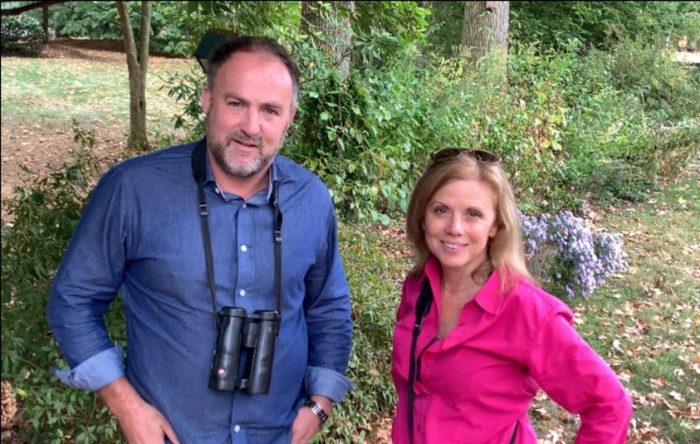 While we missed hosting the Great Salt Lake Bird Festival in 2020, we look forward to providing a top-tier experience this year in a safe and socially distanced manner. Field trips are smaller and self-drive, while all workshops are virtual. Our opening night speaking engagement features internationally acclaimed birder, photographer, and award-winning author Richard Crossley and author Holly Merker.
Family Day
We are excited to host Family Day at the Eccles Wildlife Center on Saturday, May 15 from 10 a.m. to 2 p.m. as part of the 23rd Great Salt Lake Bird Festival. Enjoy arts and crafts, a nature scavenger hunt, and fun workshops to learn about Registration is required for all participants age 2 and older and is FREE. Face masks are required to participate. Activities will be limited to small group sizes to allow for social distancing.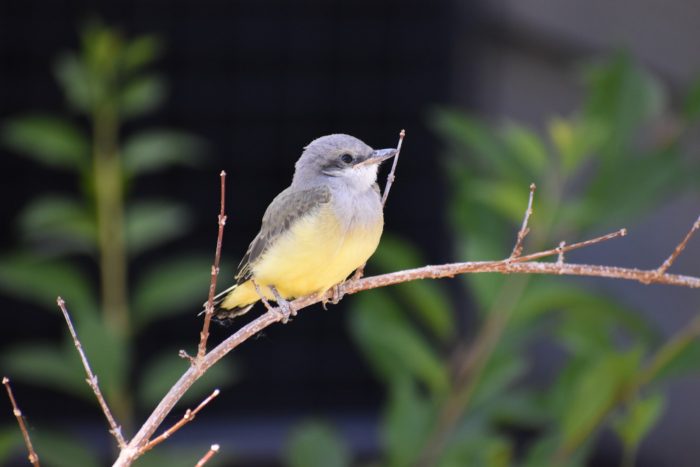 Visit www.greatsaltlakebirdfest.com for information about field trips, virtual workshops, keynote speakers, student art contest, hotels/lodging and more. Happy birding!