Party in the Pool
Play the day away when you dive into the leisure or lap pools. View the schedule beforehand to find the right class or see times for lap swimming, adult swim sessions and parent/tot times. Swimming lessons and aquatics teams are also available for enthusiasts to spend even more time in the water.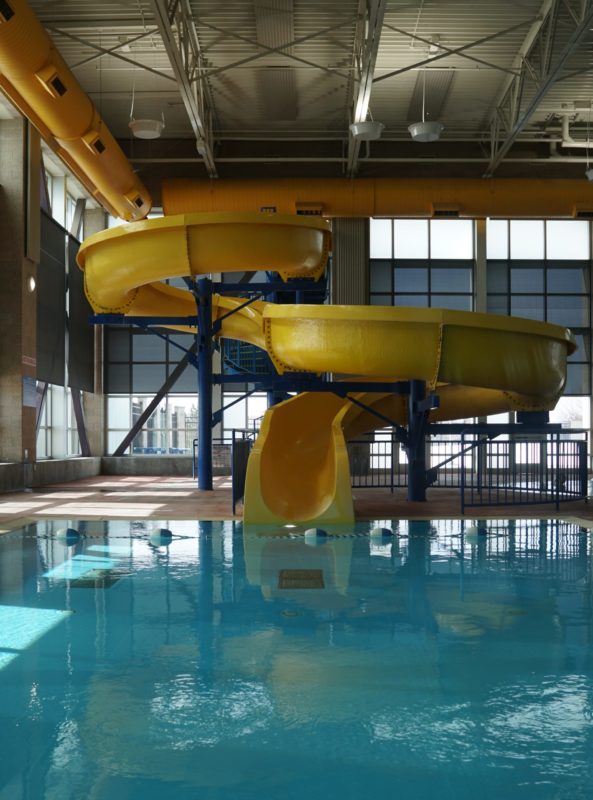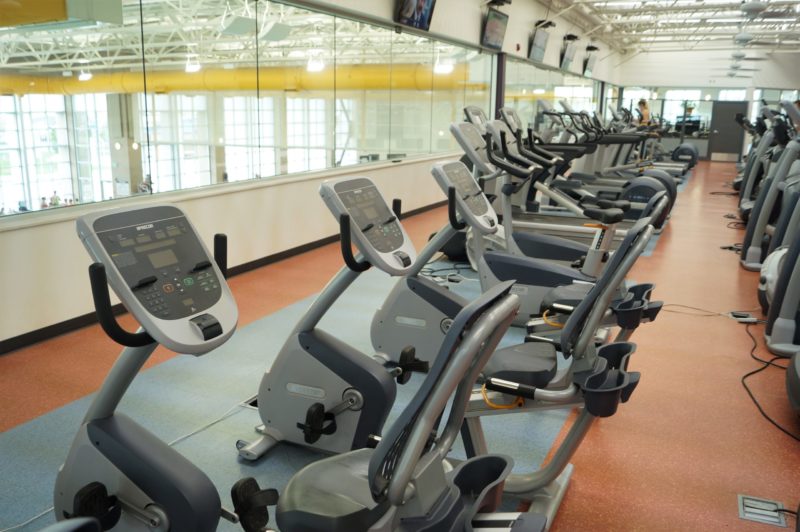 Fitness Favorites
Obtain your fitness goals by attending personal workouts in the gym and weight room or attending different classes. Indoor basketball courts and an indoor track make working out fun with family and friends.
Purchase a Pass or Membership
The Clearfield City Aquatic & Fitness Center invites all to have a day of play through individual and family memberships and single-day passes. Daycare for young children is available on-site for parents using the facilities.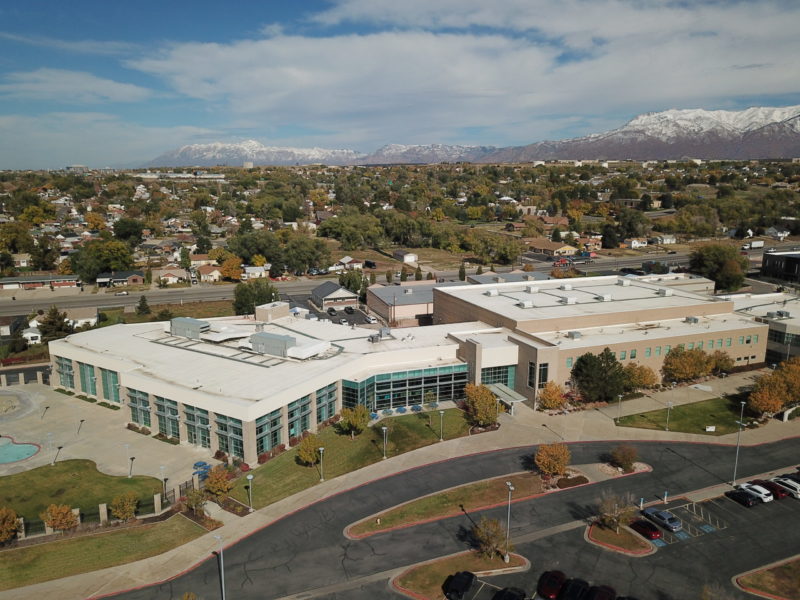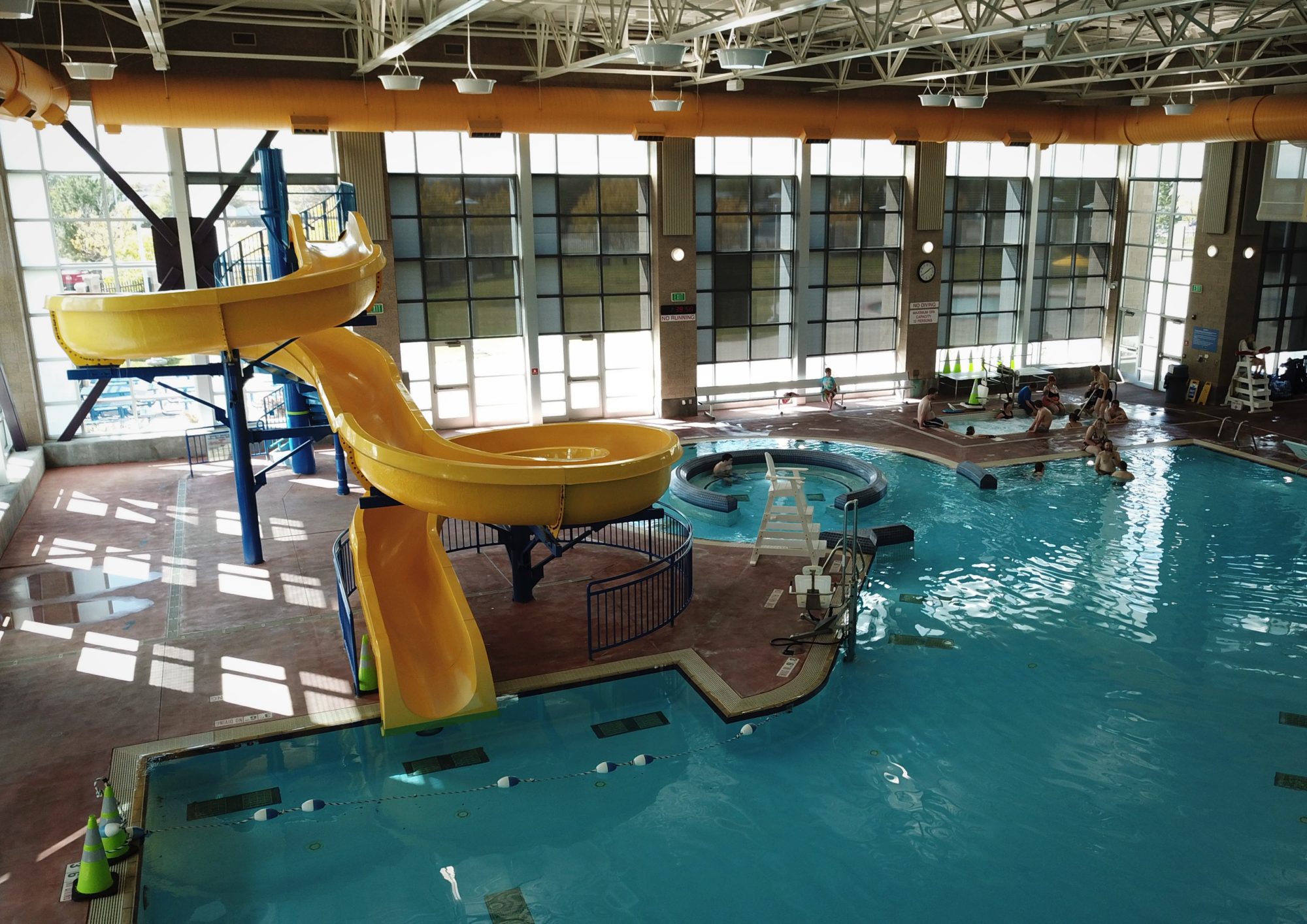 Come to the Clearfield City Aquatic & Fitness Center
Families and individuals of all ages release energy and have a fun time at the Clearfield City Aquatic & Fitness Center. Visit for the day or come frequently for time in the pool or gym relaxing and gratifying recreation.
See the Center