14 July 2020
High-Quality Golfing and an Evening at Station Park
by Discover Davis
Famous Scones for Breakfast
Before you begin your exciting golf-filled day, you'll want to fuel up with a hearty and delicious breakfast at Sill's Cafe. Sill's Cafe has been a favorite breakfast spot in Davis County since the 1950s. They are famous for their warm, homemade scones and delicious honey butter. Be up early or patient when you arrive because this place is popular.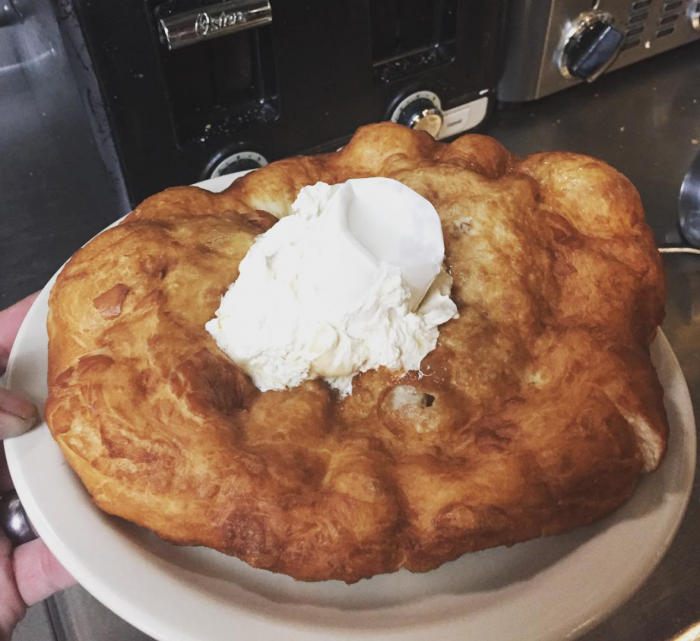 Granny Annie's Family Style Restaurant is also a local favorite here in Davis County. This easygoing breakfast diner in Kaysville, Utah serves up hearty servings of breakfast and lunch, making it the perfect stop before you hit the green.
Tee Time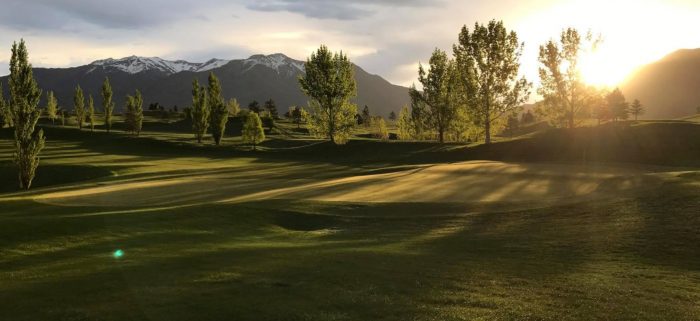 After you've fueled up, tee off from one of nine gorgeous public golf courses in Davis County! There are two beautiful golf courses in Layton:
Valley View Golf Course: Views of both the Wasatch Mountains and Antelope Island/Great Salt Lake.
Sun Hills Golf Course: look forward to holes #13 and #18 to enjoy beautiful views of the valley.
Or, check out the seven other courses in Davis County here. You can't go wrong with any of these top-tier golf courses! Each one offers unique views but all encapsulate the beauty of Davis County. You'll enjoy mountainous views, lush green courses, views of the Salt Lake and Davis County valley, and maybe even a unique view of Antelope Island State Park– the largest island in the Great Salt Lake.
When you are getting hungry, be sure to check out the café's offered on the course for lunch! Before you start your final 9 holes, call in your order on hole #9 and pick it up on your way to #10. These café's offer tasty food that is convenient and won't leave you hungry for your final holes.
Wind Down at Station Park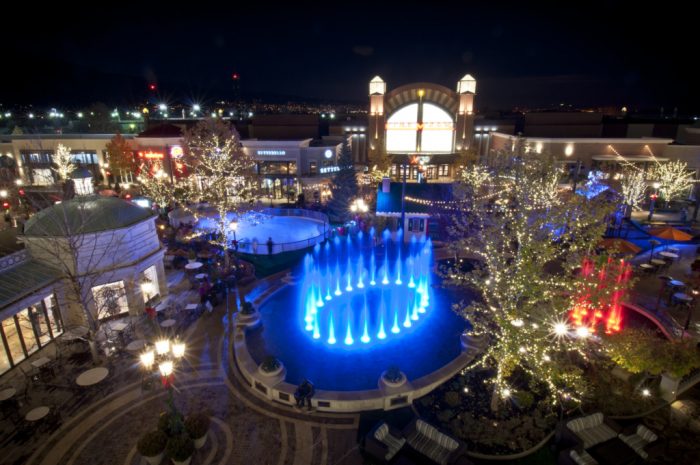 After your time on the green, head over to Station Park in Farmington and enjoy a beverage of your choice and snack on yummy appetizers from local favorites like Twigs Bistro, P.F. Chang's, or Sicilia Mia. If those won't satisfy your cravings, don't worry, Station Park has over 30 restaurants to choose from. After eating, stick around and shop at Station Parks 65 stores and when you're done, enjoy a treat from Chip, FiiZ Drinks, or Waffled.
Be sure to enjoy the Fountain Square located at the center of Station Park. This patio area includes a beautiful lawn, fireplace, shaded patios, and comfortable outdoor furniture to lounge on. Stick around to watch their incredible water fountain show, which was designed by the same company that brought you the Bellagio show in Las Vegas.