6 October 2017
Best Time of Year to Golf in Utah
by Discover Davis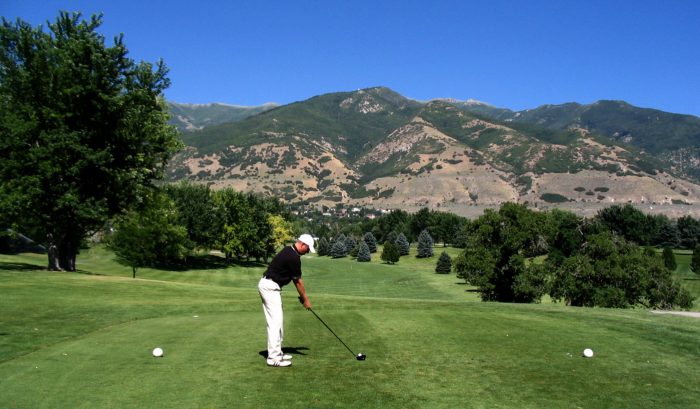 Autumn is the best time to golf in Utah.  Not only are your views absolutely stunning, but the temperature is so comfortable. Historically, October temperatures average in the high 60's (F) in Davis County, Utah. With good weather, great views and a group of friends, your day can't go wrong on the golf course.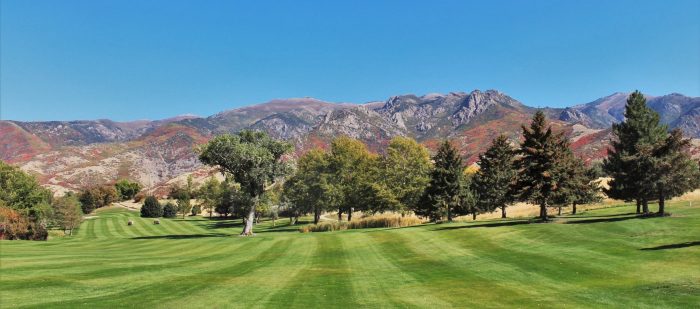 Davis County has 10 public golf courses to choose from. Throughout Davis there are a variation of mountainside courses (Valley View or Eaglewood Golf Course), as well as links courses (Glen Eagle).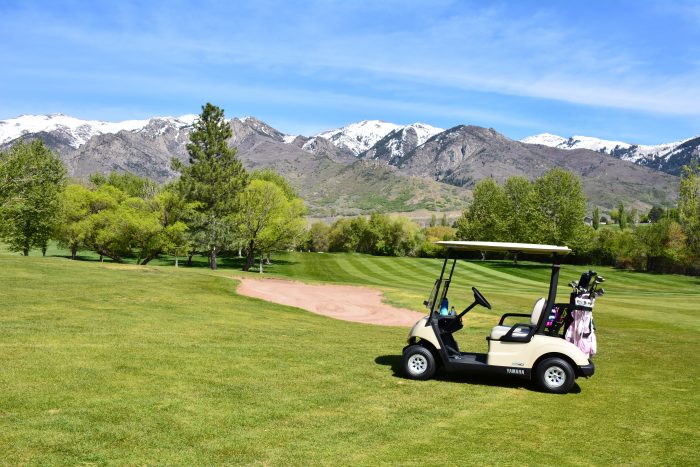 Hear from Dustin Volk, General Manager of Valley View Golf Course, about golfing there in the fall:
https://www.facebook.com/PlayInDavis/videos/1775623005815045/
If you're an avid golfer (or need a gift for someone who is), you may want to consider purchasing our Golf Passport. The passport provides you with a round of 9 holes or 18 holes at nine of Davis County's most beautiful golf courses for $89 or $149 respectively—saving you up to 40% off regular green fees. Look out for the 2018 Davis County Golf Passport coming soon.
Before life gets too busy with the holidays, get out on the green and enjoy the fall colors and weather.
Choose from our award-winning courses: https://www.discoverdavis.com/places-to-play/categories/golf And share your photos with us: #PlayInDavis