30 January 2023
Dark Sky on Antelope Island
by Discover Davis
Antelope Island is a wonder-some Utah State Park, offering so much exploring to adventurers. You can see wildlife galloping across the 'wild-west' island and escape on their white sand beach, but did you know if you wait till night falls you can experience a whole other world? You just have to look up.
In the Spring of 2017, Antelope Island State Park was officially designated an International Dark Sky Park by the International Dark Sky Association and has quickly become one of the best places to see the stars in Utah.
What is a Dark Sky Place?
Having a Dark Sky Park status designation means that an area has been officially recognized for its spectacular starry night skies and lack of light pollution.
And what is light pollution? Light pollution is excessive use of artificial light, including glare – visual discomfort from excessive brightness, urban sky glow – the brightening of the night sky from artificial light over inhabited areas, and light trespass – light falling where it is not intended, wanted, or needed.
Light pollution comes from artificial light sources – often from nearby cities – and it isn't just bad for stargazing. It's also bad for the environment. Evidence shows that living in bright areas can affect nocturnal wildlife behavior and even human circadian rhythm. Fortunately, light pollution is reversible with just a few simple changes:
Use light only where you need it.
Use light only when you need it.
Shield lights and direct them downward.
Use the minimum amount of light necessary.
Select warmer white light bulbs.
What makes Antelope Island a Dark Sky Park?
You can't just assume a park has this certification because it's in the wilderness. Antelope Island had to make a conscious effort to omit as much light pollution as they could, to offer the stars to shine.
Antelope Island went through a checklist of requirements in order to get this designation, making sure that artificial light is only used when and where it's needed. They had to make sure all lights on the island are shielded and direct the light directly downward. Also, the artificial lighting needs to be a warm light bulb at minimum strength. So getting the Dark Sky Park designation required altering light fixtures for months and a lengthy application process.
The island was not alone in its efforts to become a Dark Sky Park – the Ogden Astronomical Society, Friends of Antelope Island, and Davis County, all supported the cause.
Utah Dark Sky Parks
Utah leads the world in dark-sky places thanks to its naturally dark areas but also due to land managers and local communities that value dark skies and work hard to protect these areas.
Antelope Island was the 9th Dark Sky designation in Utah, meaning Utah has more Dark Sky Parks than any other state, providence, or region in the world! Many of our National Parks in southwest Utah have Dark Sky designations but Antelope Island provides the closest Dark Sky Park to many of Utah's population living along the Wasatch Front.
What's the closest place to Salt Lake City to see the night sky?
People often travel great distances to see a starry night sky, but since Antelope Island State Park is less than an hour from Salt Lake City, it's easy to experience dark skies and starry nights.
Antelope Island is 3rd in the U.S. to be an Urban Adjacent Dark Sky Park. That's impressive because urban parks normally have much more light pollution. There are now two in Utah – North Fork Park in Weber County, and Antelope Island.
When is the best time to see the stars in Utah?
The stars and constellations are typically brighter in winter, and early summer is best for viewing the Milky Way but any clear night is wonderful for stargazing on Antelope Island. In fact, the west side of the island is the darkest spot in all of Davis County!
Be sure to check the local forecast before heading out to Antelope Island to see the stars. Cloudy conditions will obscure your ability to take in the full view of the sky, and weather conditions can be unpredictable in Utah during the spring, fall and winter. Even in the summer, it's not unheard of for temperature changes at night so bring plenty of warm clothing, water, and snacks in case you are out longer than expected! 
Where is the best place to stargaze on Antelope Island?
There are many great spots to set up on Antelope Island for your stargazing adventure. For the best astrophotography, the view from the visitor center offers a great place to take pictures. We also recommend White Rock Bay, Buffalo Point, and Ladyfinger Point.
Antelope Island Dark Sky parties, events, and things to do
There are a number of Dark Sky activities you can participate in on Antelope Island. In April, we celebrate International Dark Sky Week which includes stargazing, astrophotography, and telescope viewing tips.
Local groups will often put on star parties for aspiring astronomers and casual onlookers alike to take in the vast night sky above. Check out our events page to stay updated on events and things to do on Antelope Island and events around Davis County.
Frequently Asked Questions
What time is Antelope Island State Park open?
Antelope Island State Park is open for entry from 6:00 am to 10:00 pm daily. If you plan on staying longer, the front gate will automatically rise when exiting the park – even if no one is at the ranger station. If no one is available when you arrive, there is a self-pay station upon entering the park.
Camping is available year-round, but reservations are strongly encouraged in order to secure a camping spot.
How to get to Antelope Island?
Access to Antelope Island is only available via the Davis County causeway. Located just 41 minutes from Salt Lake City, and an hour and a half from Ogden – Antelope Island can be reached via W Antelope Island Road. Pay the park fees at the gate before crossing the causeway.
What hotels are near Antelope Island?
If camping isn't in the cards for your trip to Antelope Island, we recommend staying close by in some of the great hotels in Davis County. Check out our hotel page and receive cash back to spend on your next trip to Davis County! 
We'd love to see your dark sky adventures, tag us @discoverdavis and use the hashtags #DarkSkyMonth #DarkSkyWeek or #DiscoverTheNight
---
Discover more in Davis
Whether you're just here for the day, the weekend, or temporarily stationed at HAFB, you can find monthly events to plan ahead and more indoor and outdoor amusement options to maximize your experience in Utah's Amusement Capital!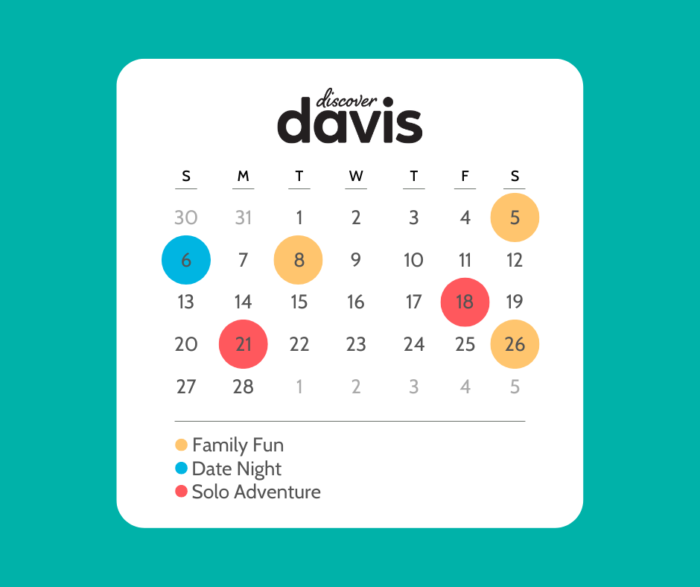 Fun All Month Long
There is always more to do in Davis! Check out our events blog to find out what's happening this month!
Plan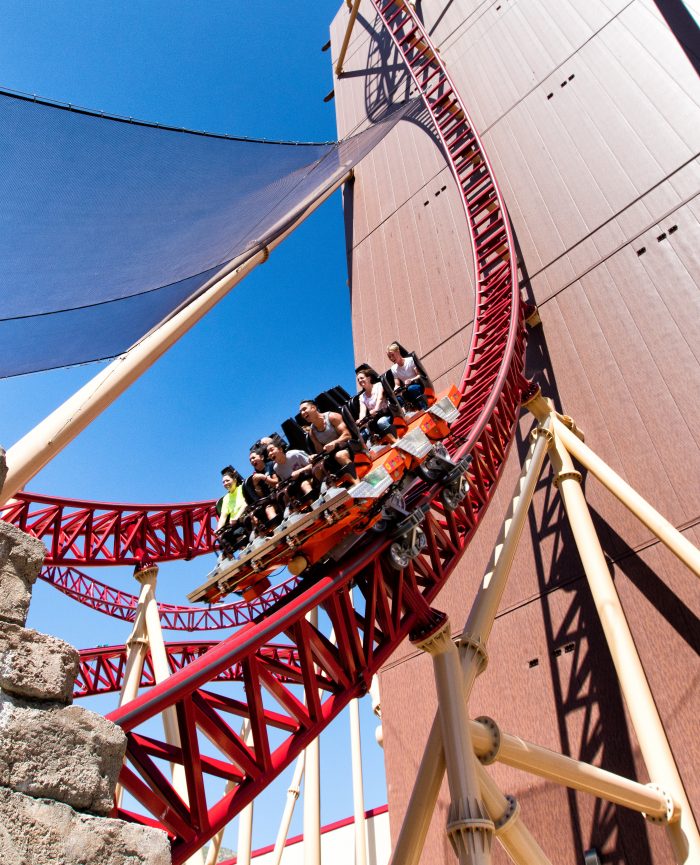 Every Type of Fun
Indoors, outdoors….either way, amusement is calling and we have options for everyone!
Play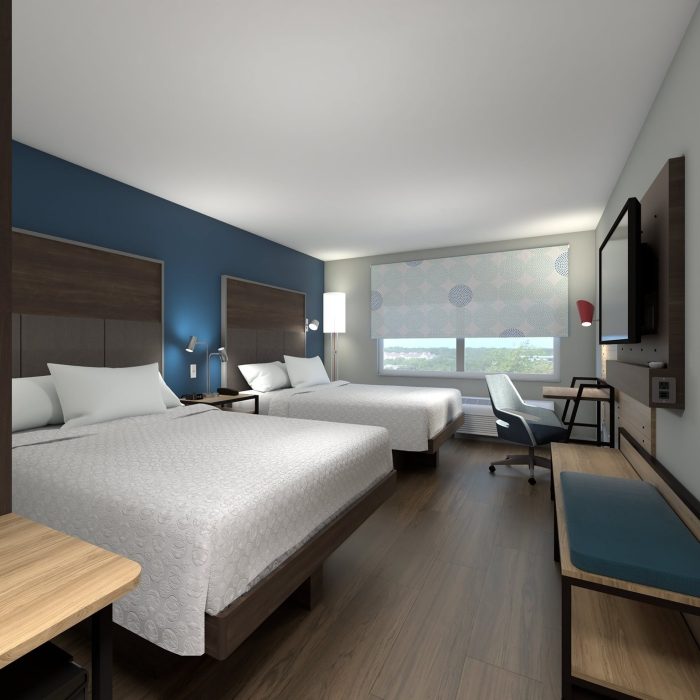 Find a Place to Stay
Want to stay longer? We don't blame you! Find a nice hotel or the perfect camp or RV spot for your stay.
Stay