20 July 2023
11 Parks to Visit in Bountiful
by Discover Davis
Welcome to Bountiful, one of Davis County's beautiful cities
There's something magical about spending time in nature, and within the community of Bountiful, Utah, that magic is just a stone's throw away. We are fortunate to have a diverse range of parks, each offering its own unique charm and amenities. In this blog, we'll take you on a journey to explore the beauty of the local parks and the many amenities they have to offer.
1. Bountiful City Park
Nestled in the heart of the town, Bountiful City Park serves as a convenient green space for residents. The park boasts a playground that keeps the kids entertained, while families can enjoy a day out with the picnic areas and take a leisurely walk along the path.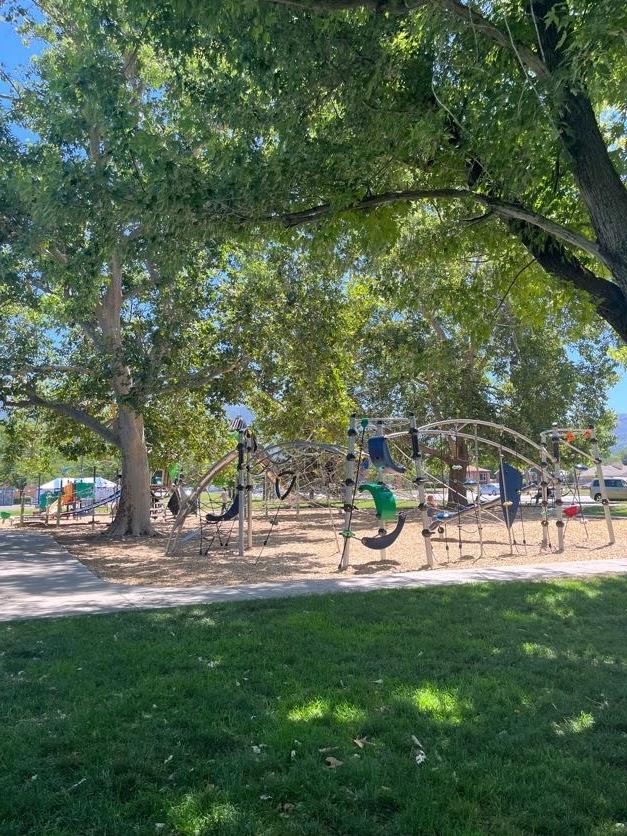 2. Eggett Park
Eggett Park may be small, but it offers a pleasant experience for visitors. The playground provides entertainment for children, while the sheltered picnic area is perfect for a quick snack outdoors. Take a leisurely walk along the path to enjoy the natural beauty of the park. Eggett Park is a testament to the fact that sometimes, all we need is a little green space to unwind and connect with nature.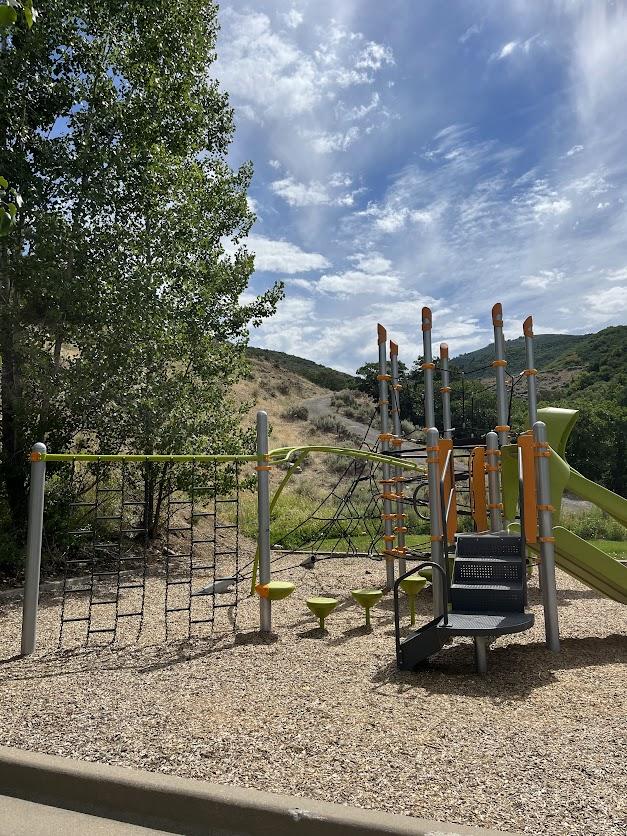 3. Lewis Park
At Lewis Park, sports lovers will find soccer fields for a competitive match, while kids can enjoy the playground nearby. Picnic areas with shelters offer a place for families and friends to relax and share a meal outdoors.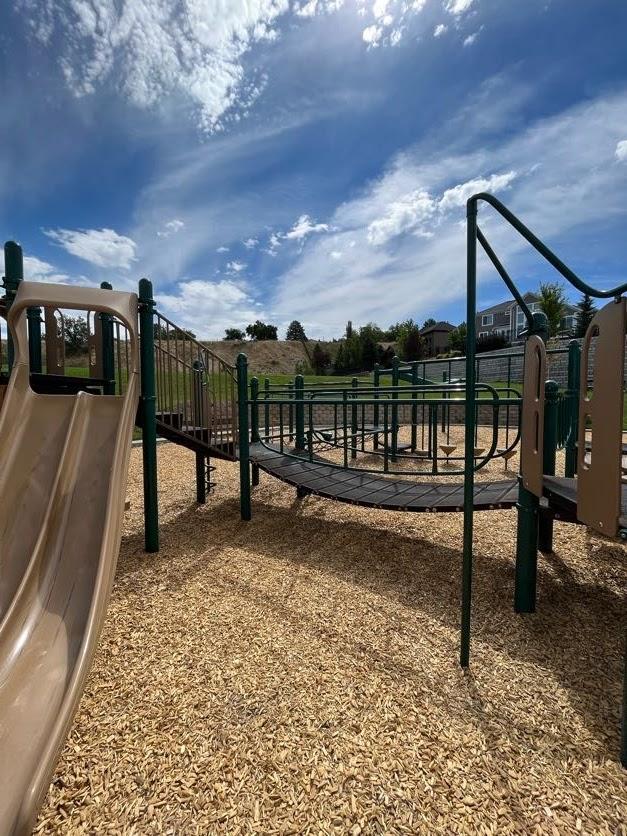 4. Fire Fighters Park
Serving as a tribute to our brave firefighters, this park offers various amenities for a day of enjoyment. Tennis enthusiasts can showcase their skills on the well-maintained courts, while kids can have a blast on the playground nearby. When nature calls, clean and accessible bathrooms are available to ensure visitors' convenience.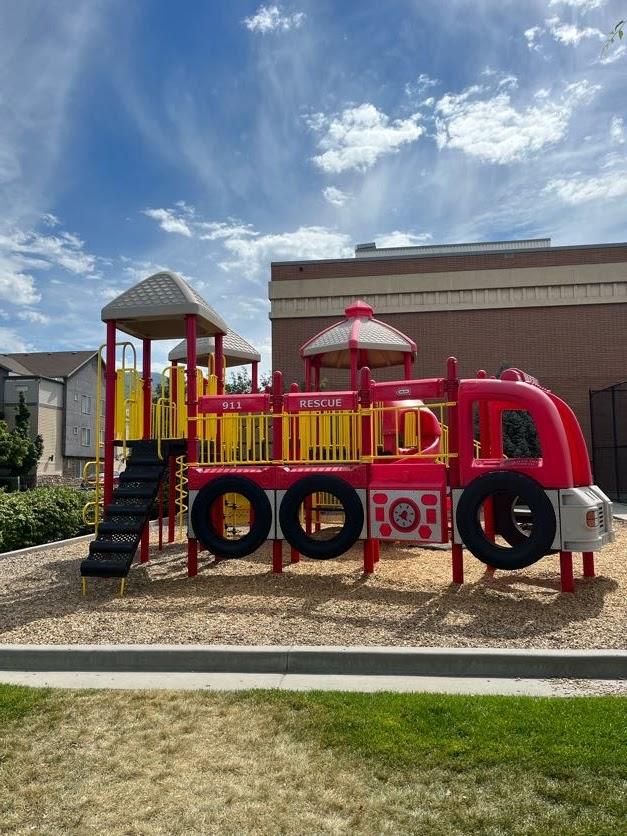 5. Creekside Park
Creekside Park is a destination with unique water features, making it a refreshing spot, especially during hot summer days. Children can play and splash around, in the shallow splash area while the playground and walking area offer additional entertainment. Families can gather in the picnic areas for a delightful outdoor meal.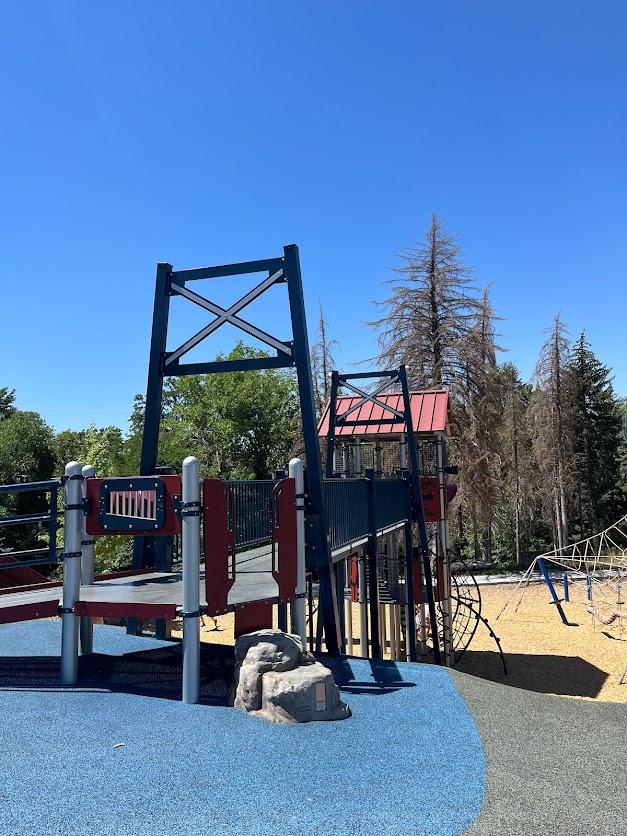 6. Five Point Park
For dog owners, Five Point Park is a haven for dogs because it has an area specifically for dogs. The playground and picnic area with shelters are perfect for families to spend quality time together.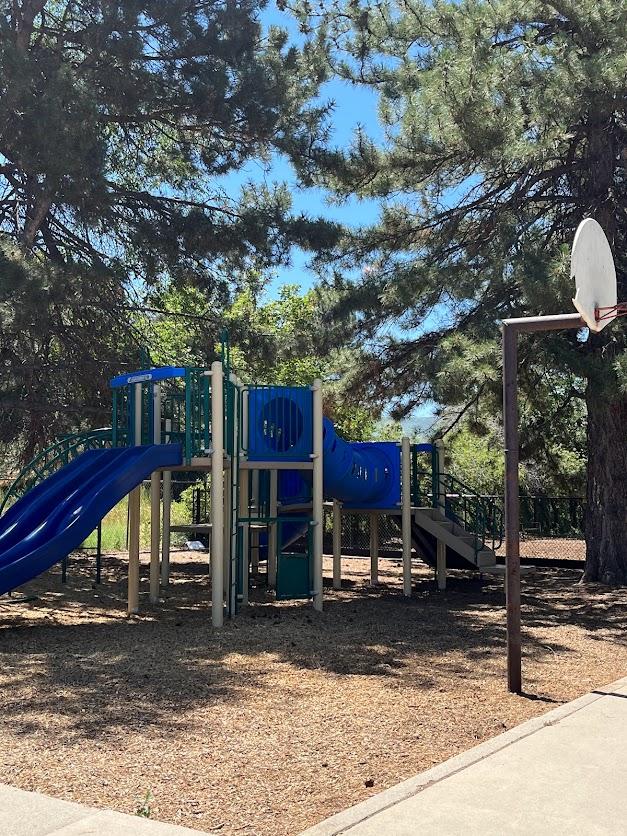 7. Zesiger Park
Sports enthusiasts will feel at home in Zesiger Park, with its maintained baseball fields and playground for the little ones. The park encourages outdoor activity and camaraderie among residents.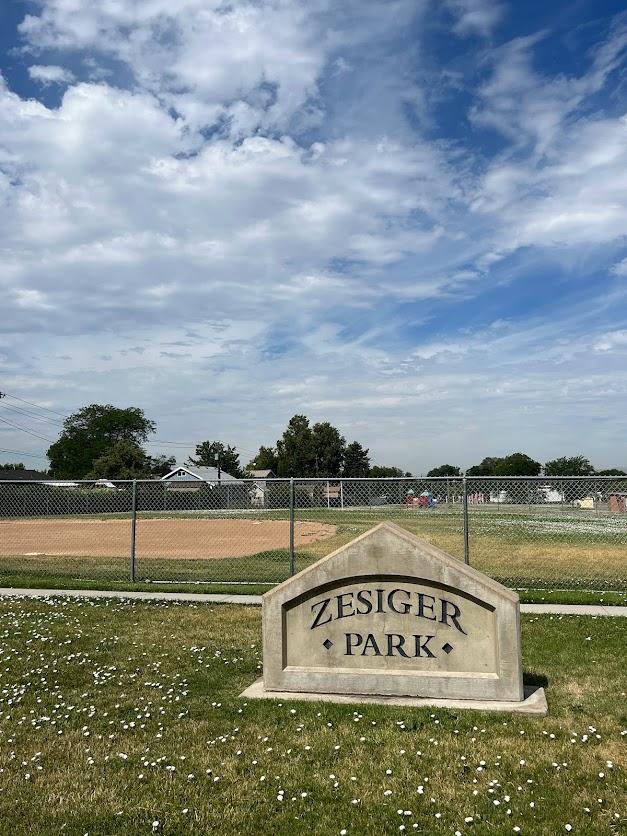 8. North Canyon Park
North Canyon Park is a favorite spot for outdoor enthusiasts. With playground equipment for children, sand volleyball, and tennis courts for group sports activities, there's plenty to keep everyone engaged. The park's walking path offers a serene setting for a relaxing stroll, and picnic areas with shelters provide spaces to gather and enjoy the surroundings. Your furry companions are welcome to join in the fun as the park is pet-friendly.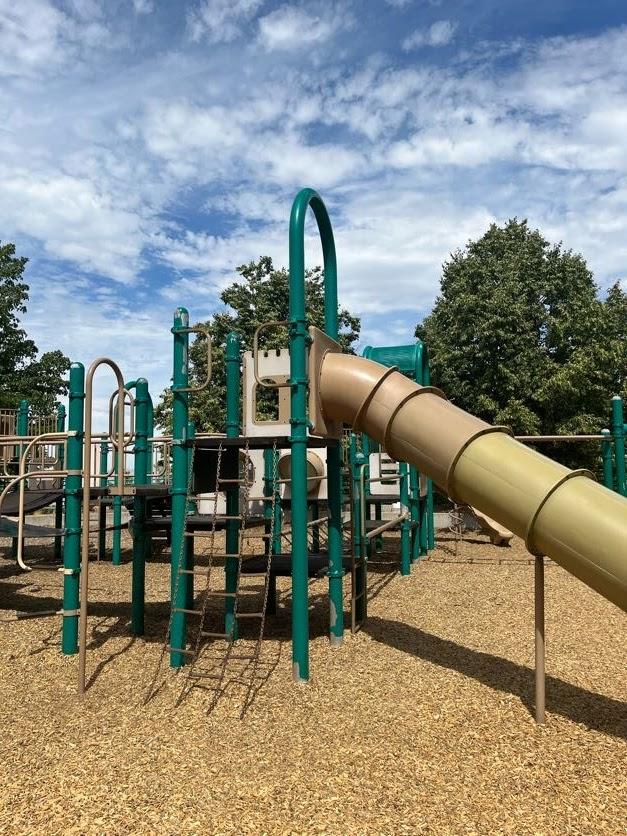 9. Tolman Park
Tolman Park provides a peaceful escape with its simple yet functional amenities. The playground is suitable for children, and the basketball court offers a space for some friendly shooting. Families can enjoy a meal together in the picnic area, and the walking path provides an opportunity to enjoy the outdoors.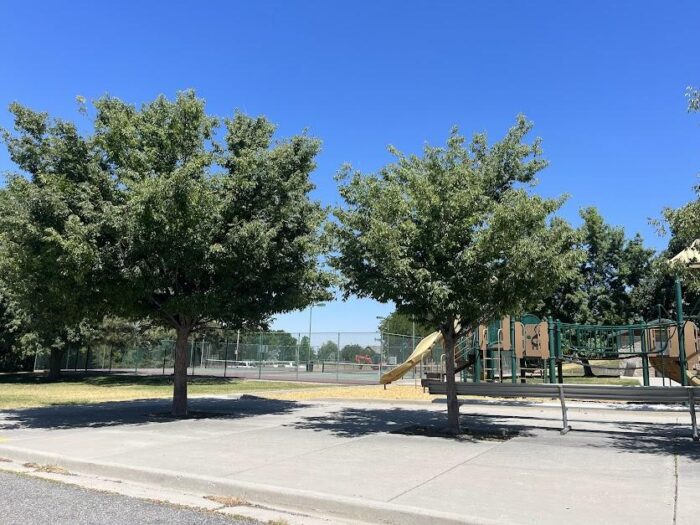 10. Twin Hollow Park
Twin Hollow Park combines recreation and relaxation with its well-equipped playground, tennis courts, and picnic areas. The walking area allows visitors to appreciate the natural surroundings while getting some exercise.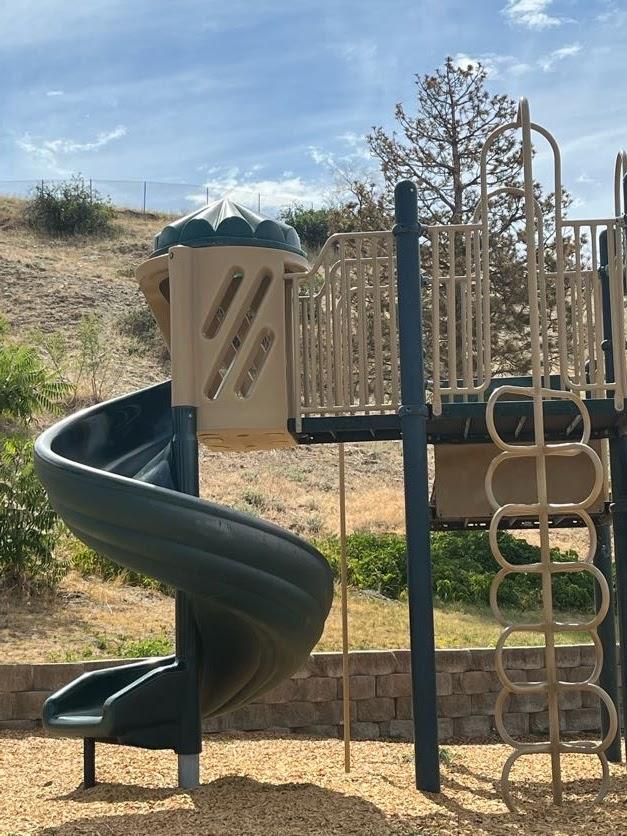 11. Bountiful Town Square
Bountiful Town Square offers year-round enjoyment with interactive water features, bathrooms, a picnic area with a pavilion, a fire pit area, and when winter embraces the town, the excitement doesn't end – the park transforms into a winter wonderland with its enchanting ice skating ribbon. It's a vibrant gathering place for fun and memorable experiences. BONUS: go on Thursday during the summer and you can catch the farmers market!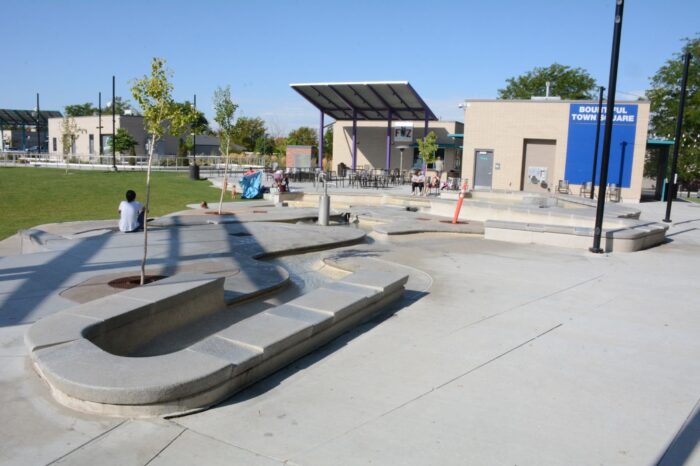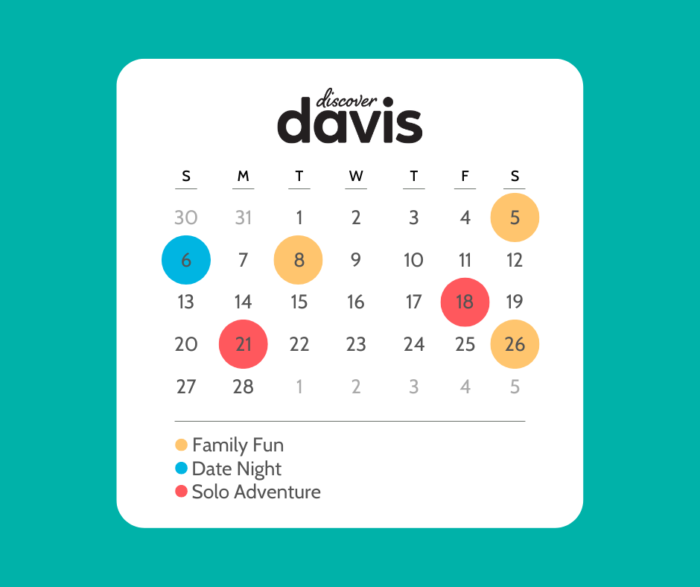 Fun All Month Long
There is always more to do in Davis! Check out our events blog to find out what's happening this month!
Plan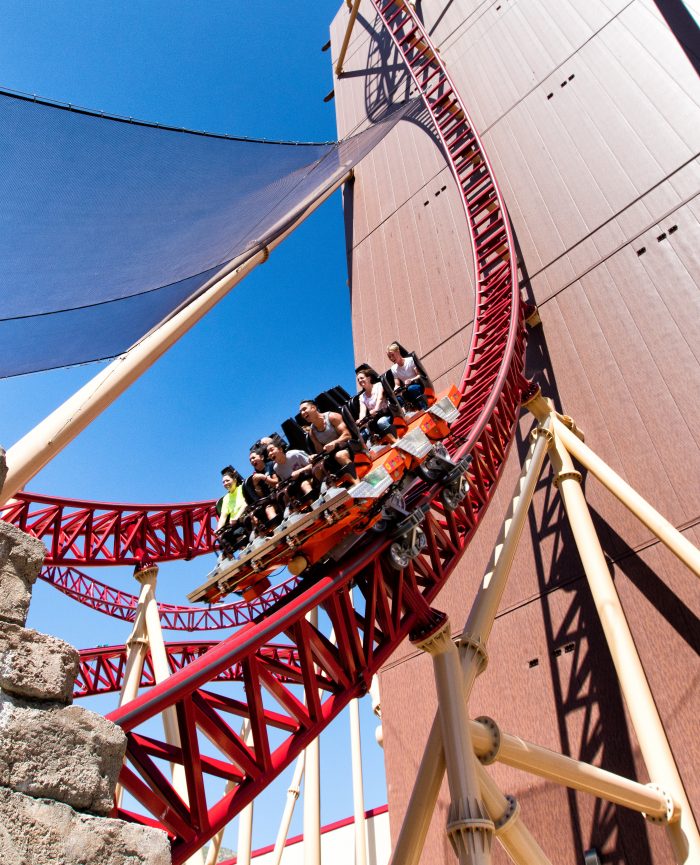 Every Type of Fun
Indoors, outdoors….either way, amusement is calling and we have options for everyone!
Play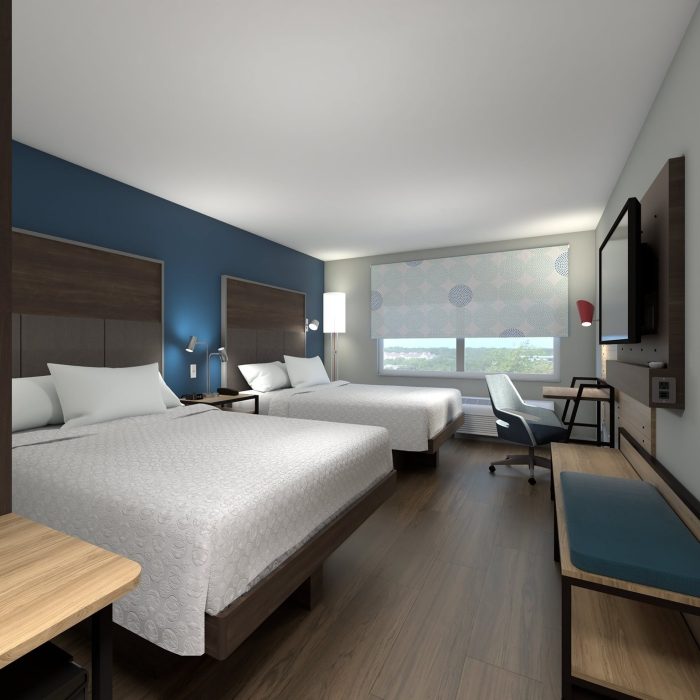 Find a Place to Stay
Want to stay longer? We don't blame you! Find a nice hotel or the perfect camp or RV spot for your stay.
Stay