1 December 2016
Shop, Stay & Save In a Winter Wonderland
by MeganC
The holidays are upon us and that means fun to be had and shopping to be done! Enter Station Park and Davis County's newest hotel; The Hyatt Place, where you can relax, have fun, and get that shopping out of the way with a discount! Stay at the Hyatt Place and shop Station Park for the Shop & Stay Perks Discount.

Conveniently Located
The Hyatt Place is conveniently located within Station Park and has gorgeous views of the mountains and valley. You can even get to the hotel by riding the UTA Frontrunner. The hotel is pet-friendly, so don't worry about leaving your little buddy at home.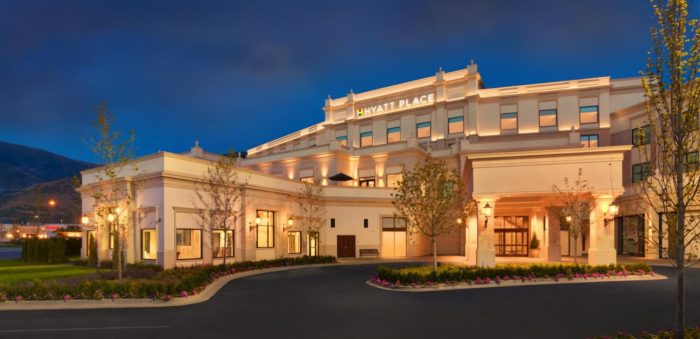 They offer a 24/7 gallery menu featuring Starbucks Coffee, with cocktails available from 11 am to 11 pm. If you decide to bring the kids along, be sure to pack a swimming suit for the indoor pool!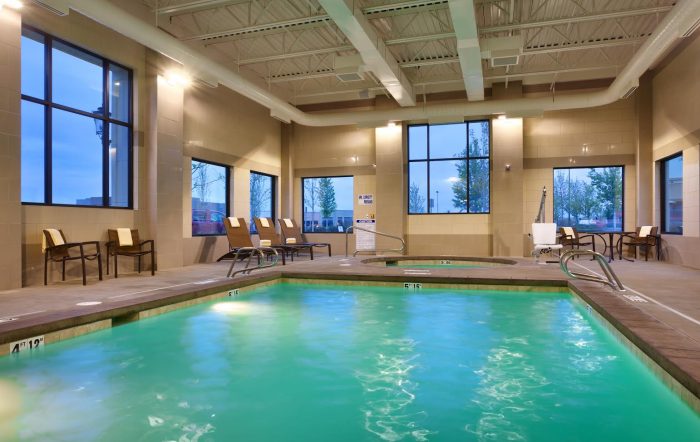 Shop & Stay Perks-Station Park
Station Park and Hyatt Place have teamed up with a variety of retailers within Station Park to offer a Shop & Stay Perks package. During your stay, you will receive your guide showing you the different discounts you can use. Retailers include; Banana Republic, Elase Spa, Gordmans, Settebello Pizzeria, and much more! Be sure when booking your room, you choose the shopping package.
Restaurants Galore
Another benefit of staying at the Hyatt Place is the proximity to over 20 different eateries. Whether you try out Parkstone Wood Kitchen, Twigs Bistro, or stop by The Baked Bear for a delicious made-to-order ice cream sandwich, it is all delicious. 
Add a Little Fun
After you have shopped until your hearts content, and your belly is full, head on over to Fountain Square. You can curl up with a cup of joe from Caffé Torino and watch the fountain or go ice skating on the gorgeous outdoor rink. If you would rather be indoors, buy a ticket to watch the latest flick at the Cinemark.
The Hyatt Place at Station Park really does offer a great time for staycation and vacation goers alike! Save a little money and enjoy the winter wonderland at Station Park. Welcome to Davis County Hyatt Place!
---