26 June 2020
Foodie Friday: Sticky Bird
by Discover Davis
If you are looking to try something new, then Sticky Bird is your place to go! As one of the newest eating establishments in Davis County, Sticky Bird offers great food and gives back to our community.
---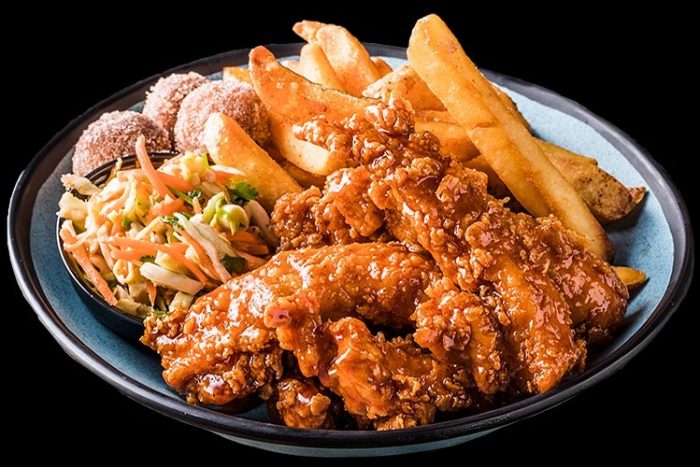 Sticky Bird is a brand-new restaurant located in North Farmington Station that opened its drive-through at the end of March. They now offer online ordering for in-store pickup, in addition to easy ordering at their drive-through.
Sticky Bird is a sister restaurant to Wingers and serves the same style and quality of food as Wingers but in a fast-casual dining setting. Sticky Bird offers a choice of quick and tasty boneless chicken sticky fingers smothered in signature sauces, chicken drumsticks in sweet and zesty Tennessee Dry Rub, Red Barn Slaw, chop chicken finger salad, chicken sandwiches, skin-on fries, amazing shakes, and so much more. We recommend getting their heavenly garlic fries. You can view their full menu here.
Not only does Sticky Bird offer delicious food, they also provide our community with a great service. Through a partnership with Red Barn Academy, Sticky Bird has created a mentoring and leadership development program to provide opportunities to those who are recovering from addiction. Students of Red Barn Academy will often help the restaurant staff to receive employment opportunities while also increasing their confidence, self-worth, and purpose.
Sticky Bird provides important life skills to those affected by the challenges of addiction – with the goal of "Saving Lives" through awareness, hope, and change. You'll feel good knowing a portion of your purchase at Sticky Bird goes directly towards addiction awareness and recovery.
We encourage you to learn more about Sticky Bird and their important mission here.
Sticky Bird
504 N Station Parkway
Farmington UT 84025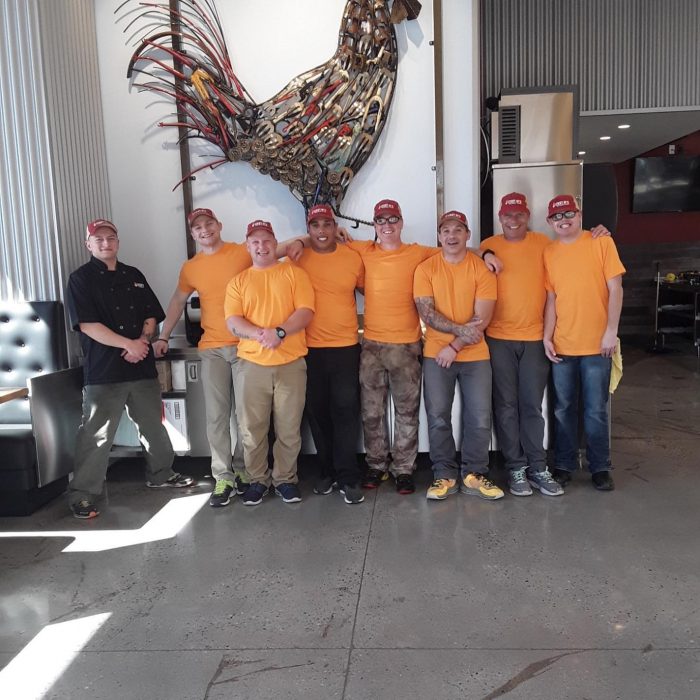 If you chose to dine-in at a restaurant, please follow all policies and instructions from restaurant staff, maintain social distancing, practice good hygiene, and consider wearing a face mask. All restaurants must limit tables to groups of 6, maintain 6 feet between parties at all times, and employees must wear masks.