27 August 2018
Farmington Bay's New Wildlife Education Center
by MeganC
In September of 2016, the Utah Division of Wildlife Resources along with city and county officials gathered to celebrate the ground breaking of the new education center: The George S. and Dolores Dore Eccles Wildlife Education Center. 
Grand Opening in September 2018
Now in 2018, we're excited that this new center is opening! On September 5th, 2018 the Eccles Wildlife Education Center and its nature trails opened to the public.
They are offering free activities, tours and will have live birds on site for the public on Saturday, September 8th from 7:30 am to 4:00 pm.
Hours:
Tuesday – Friday: 9:30 am to 4:30 pm
Saturdays: 7:30 am to 3 pm
Closed: Sundays, Mondays and Holidays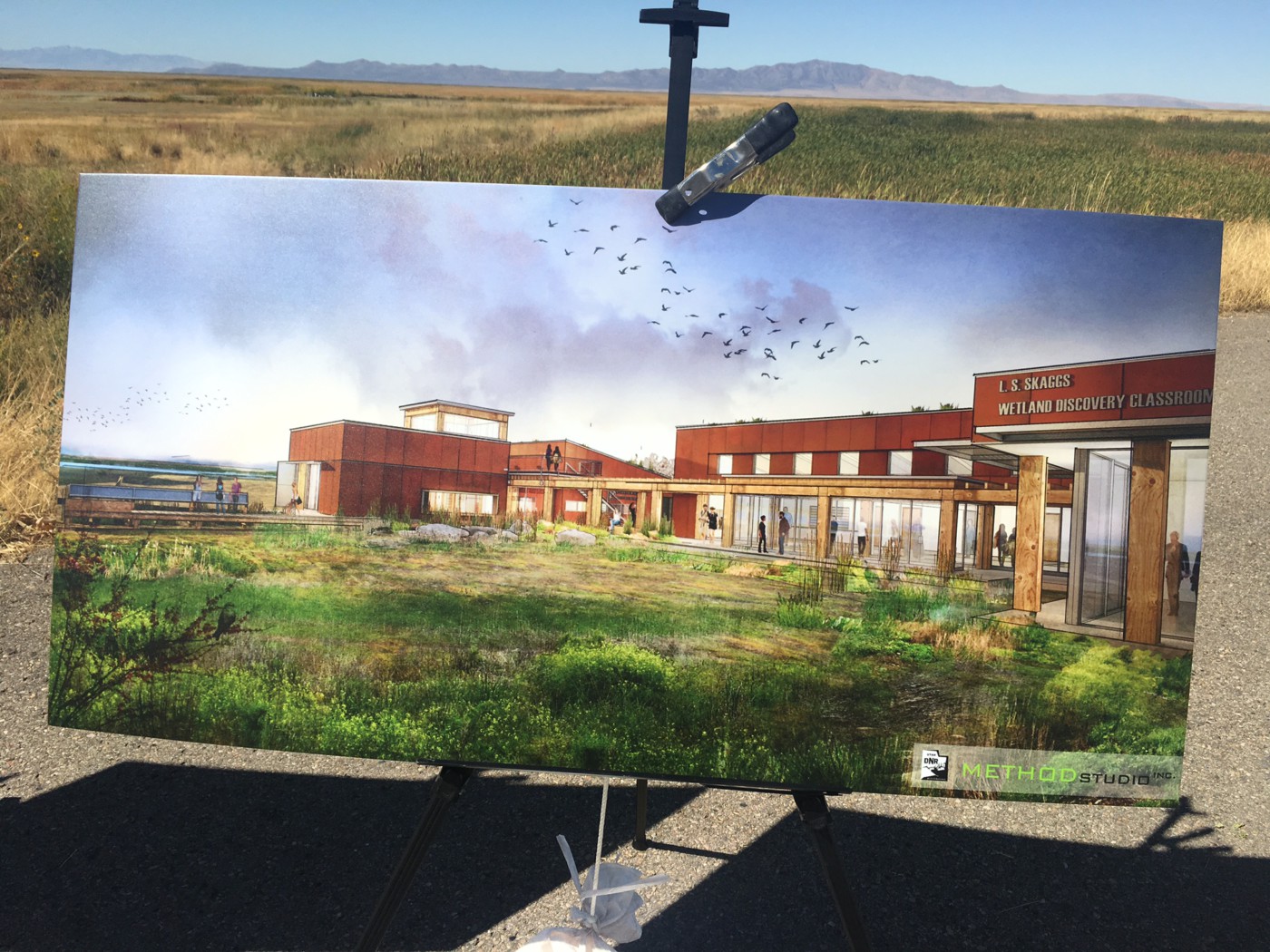 "Vitally Important"
When this project started, Spencer F. Eccles, chairman and CEO of the George S. and Dolores Dor Eccles Foundation, expressed, "The wetlands and ecosystem of this incredible natural wonder are vitally important to our citizens, our state's economy, and to millions of wildlife from throughout the world that feed and nest here annually. We're committed to help preserve its vital role for generations to come."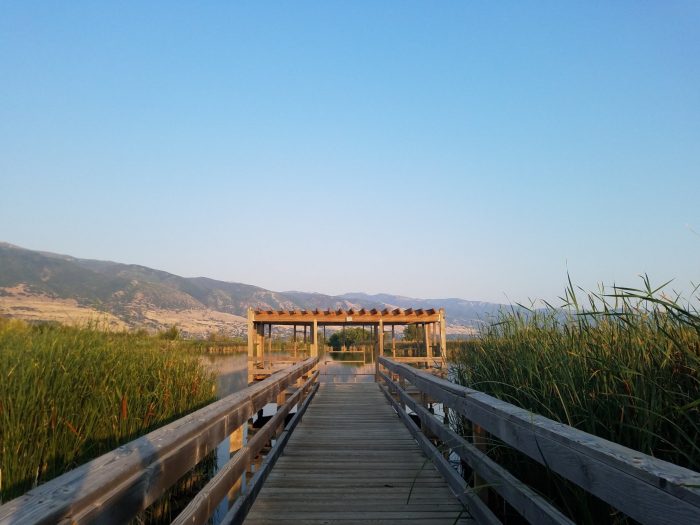 Farmington Bay is a beautiful, peaceful place! If you yourself haven't been out there, you definitely should take the opportunity to escape from the busy world and enjoy nature.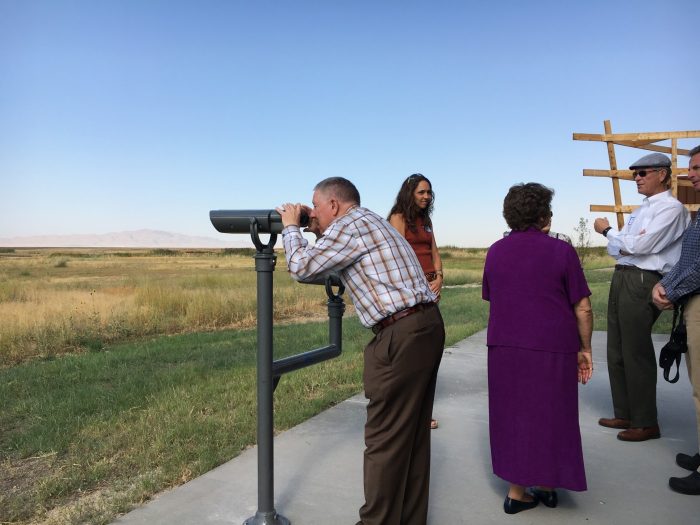 Educational Opportunities
The education center will provide opportunities for young and old to learn more about Farmington Bay and the Great Salt Lake. Many don't know the importance these bodies of water hold for our community. Elementary school teacher Stephanie Povey quoted this: "If I hear it, I'll forget it. If I see it, I'll remember it. If I do it, I'll understand it."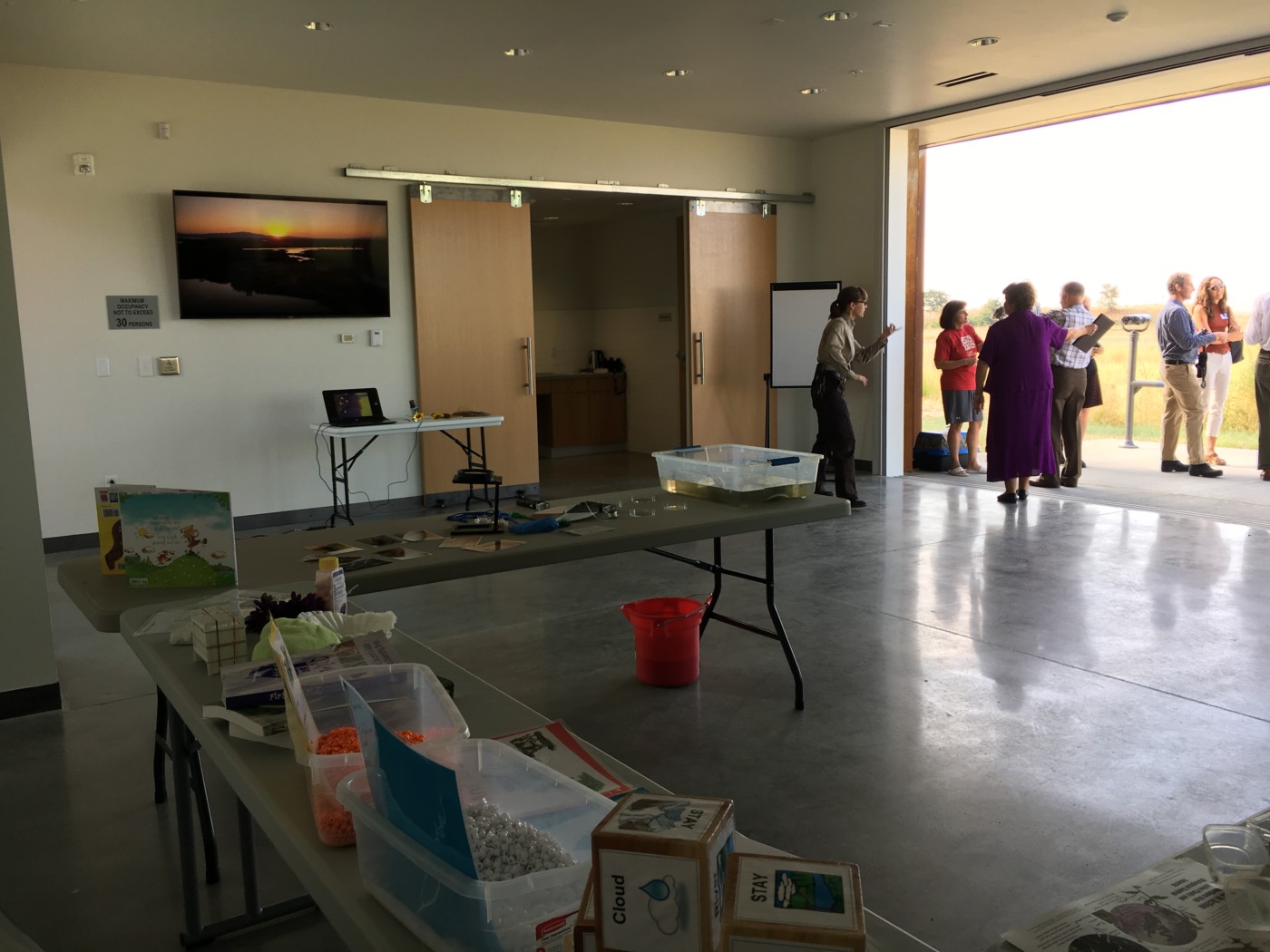 Povey has brought her students to Farmington Bay for years and is excited for this new education center and the opportunity it will give for children to truly understand all it has to offer.
In order to fit in with its surroundings, the center is designed in such a way that it blends in with the environment. The rooftops have vegetation growing on them and the building includes multiple wildlife viewing areas. In addition to the green roofs, this center includes a courtyard, exhibition space, roof deck overlook, wetlab classroom and event facilities.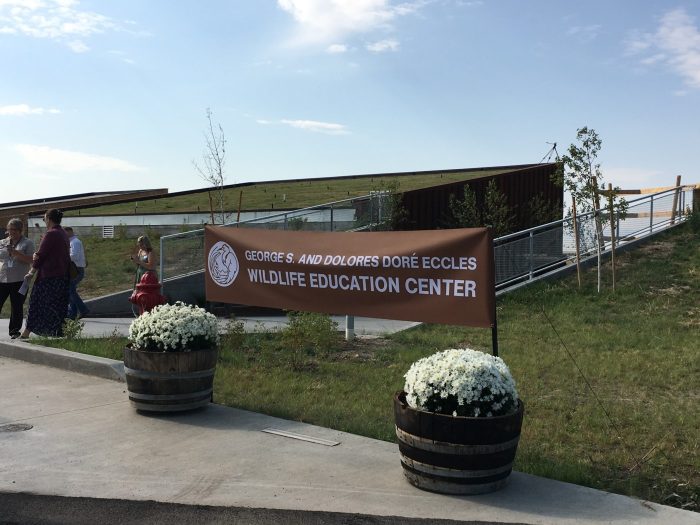 We're excited for this beautiful new wildlife education center. It's important that we preserve such a beautiful place and learn more about the land and the animals it serves. We encourage you to take the opportunity to go out and see Farmington Bay.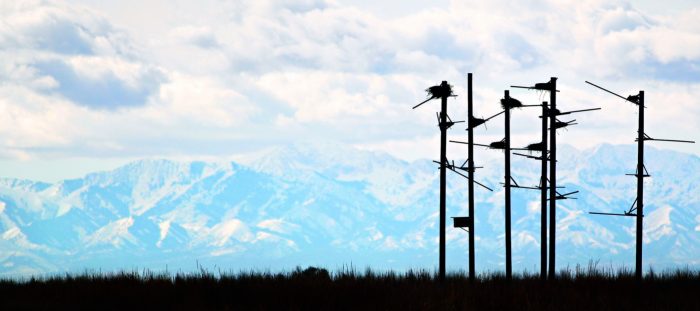 Learn more about this project through the Utah Division of Wildlife Resources.