Recreation Center Components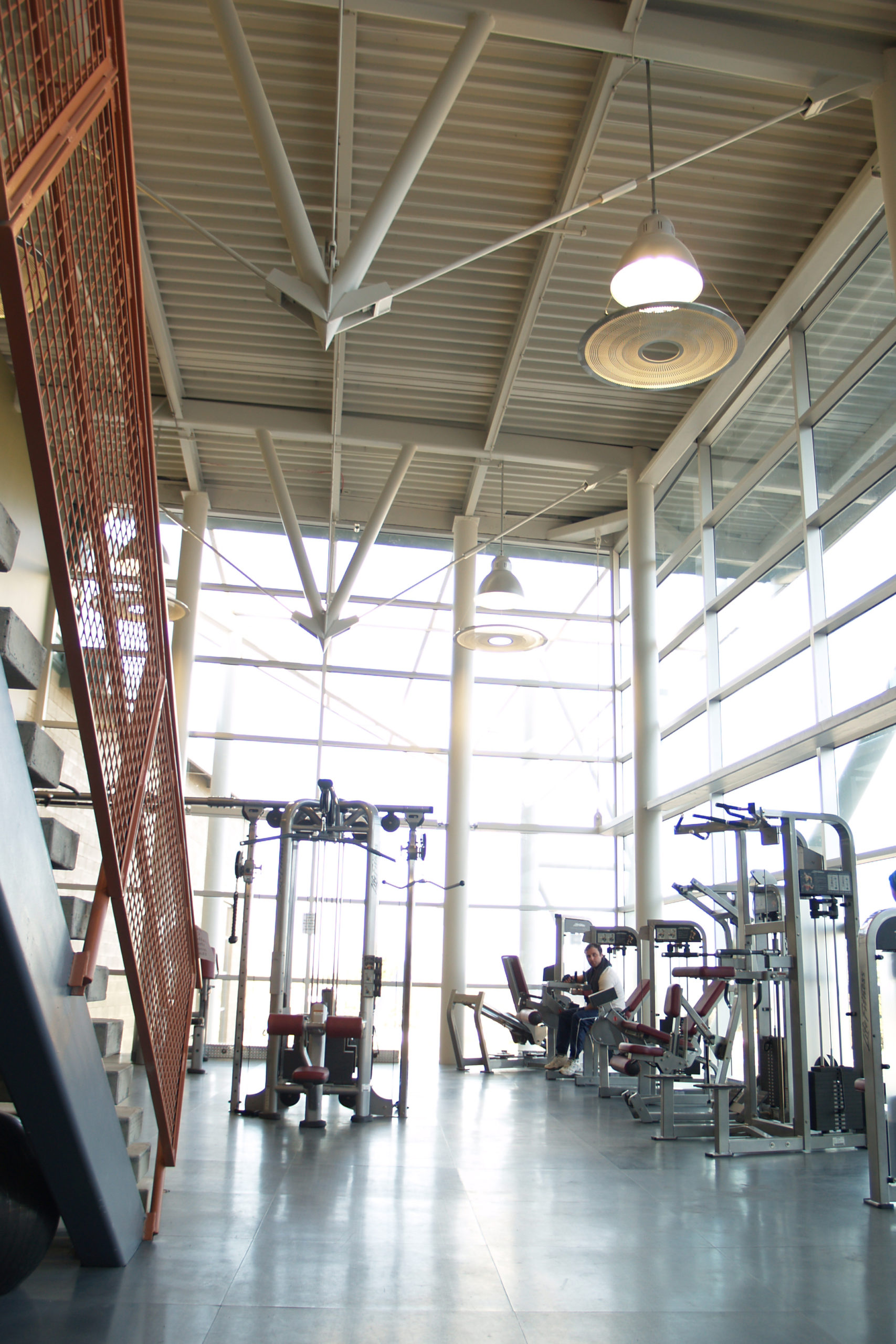 Plenty of Programs
Whether you're looking to put your kids into an athletic program, a new hobby or work out, the South Davis Recreation Center offers classes, sports teams and more for everyone in the family to get involved.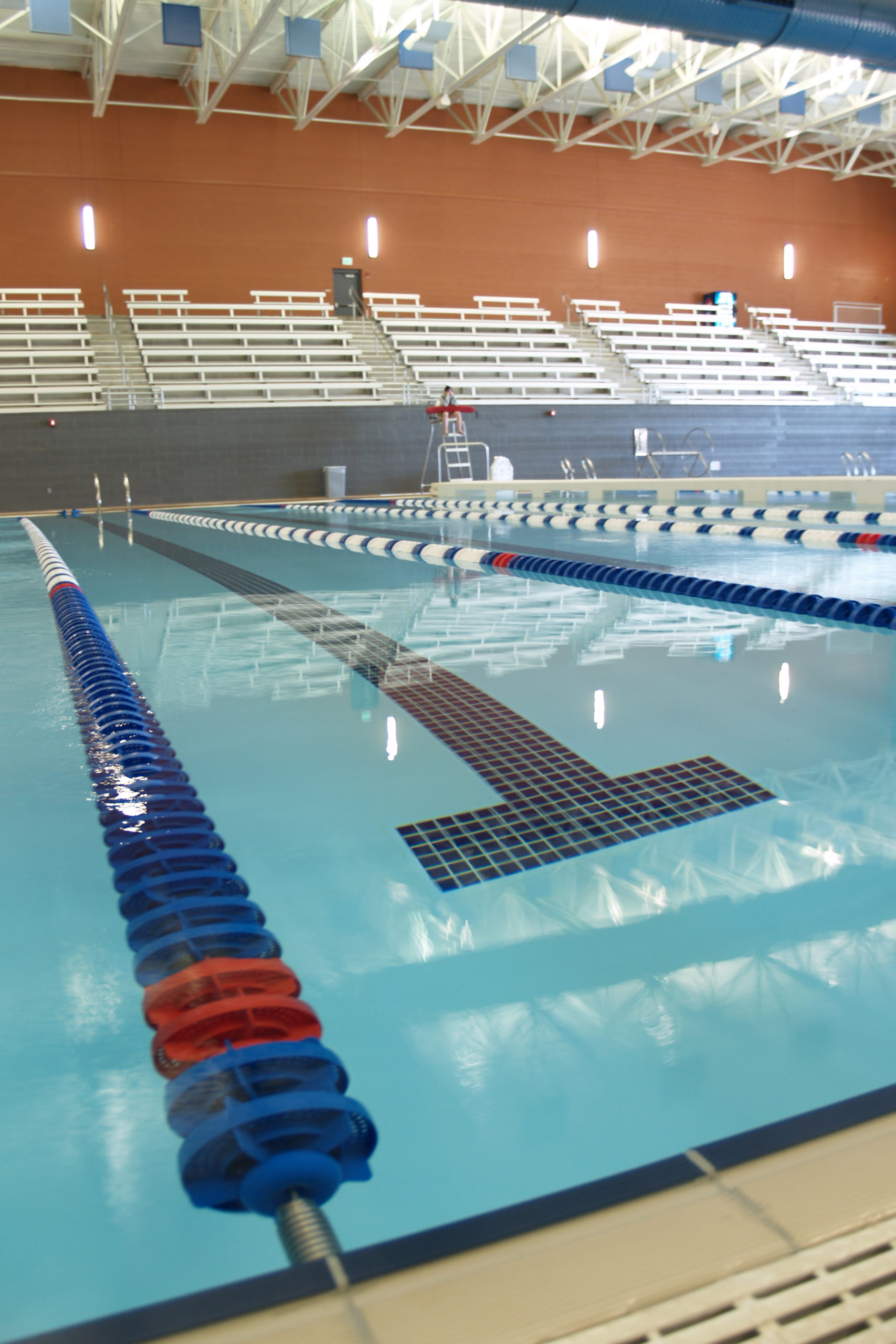 Fantastic Facilities
Equipped with basketball and volleyball courts, a swimming pool, weight room, ice rink, track and racquetball courts for you to enjoy.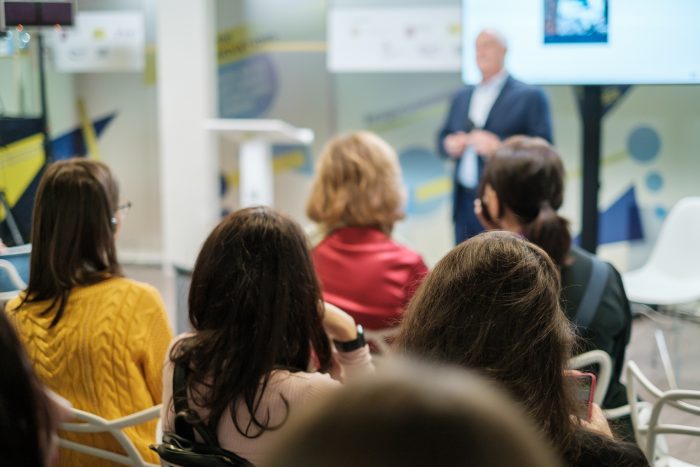 Events and Rentals
Beyond all the classes and programming, participate in one of the many activities the South Davis Recreation Center hosts throughout the year. Or plan your own event and reserve one of the party rooms, meeting rooms and other spaces.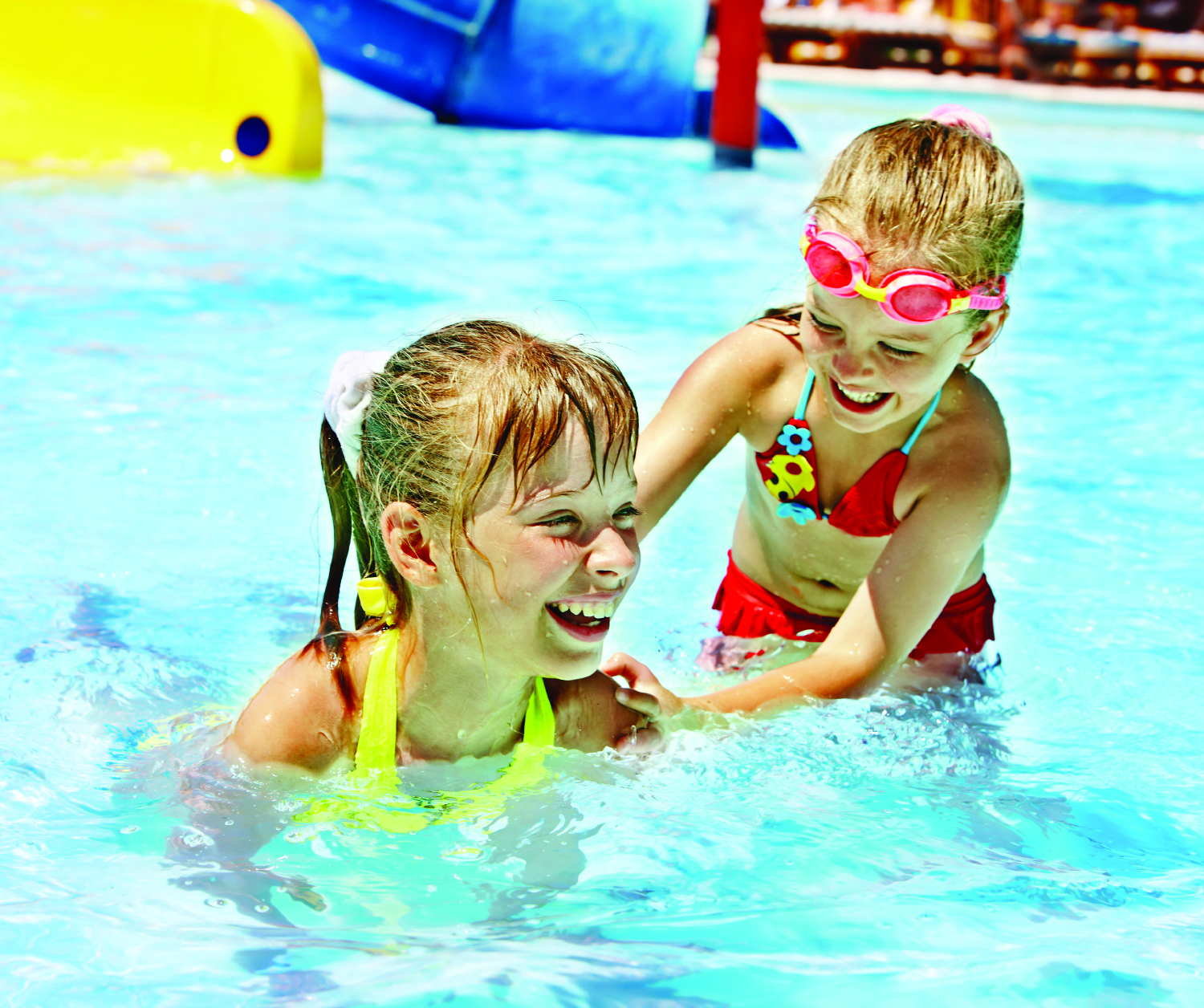 Seasonal Ways to Play
Cool off in the pool during the heat of summer or glide across the smooth surface of the outdoor Ice Ribbon in the winter. The South Davis Recreation Center will keep you and your family active year-round.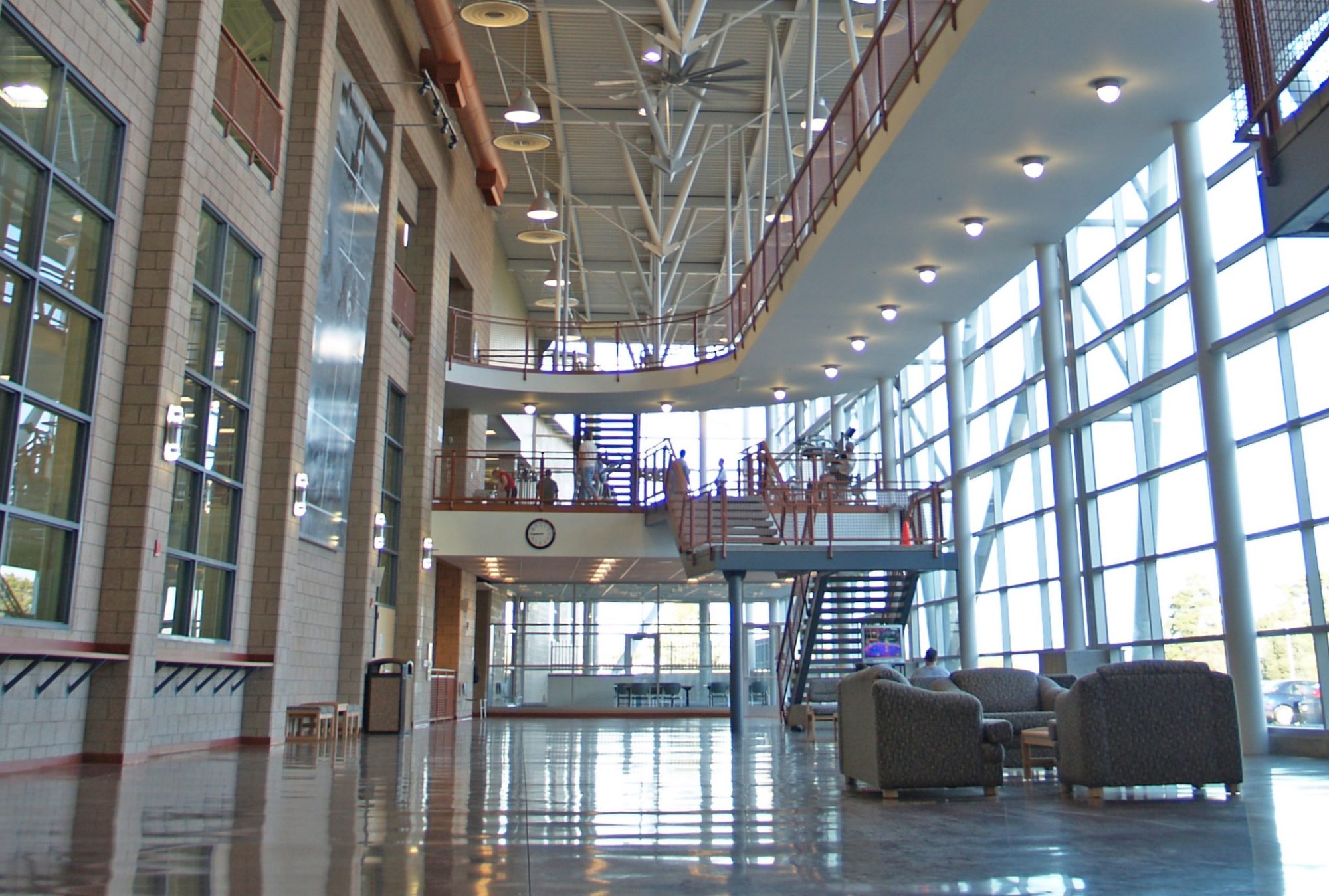 More Content and Specialists — At Your Service!
Download the activities and meetings planning guide with additional locations, amenities, catering and fun activities in the area to create an all-encompassing, fun experience for your athletes and attendees. Our team is ready to help you book and plan the next event!
Download the Planning Guide

Connect Me with a Sports Specialist