Set the Scene with the Perfect Setting
Situated in the foothills of Layton, Oak Hills boasts a gorgeous mountain backdrop to two spacious facilities and a garden. The elegant Ballroom includes hardwood flooring, sparkling chandeliers, and a covered deck to let your guests soak in the scenery. The Barn is fun and chic, with twinkling bistro lights and drapery to accent the barnwood walls. The Ceremony Garden offers pergolas for shaded seating and a picturesque gazebo. You'll find special touches throughout the property, including in the large dressing suites. We can't wait to show you around.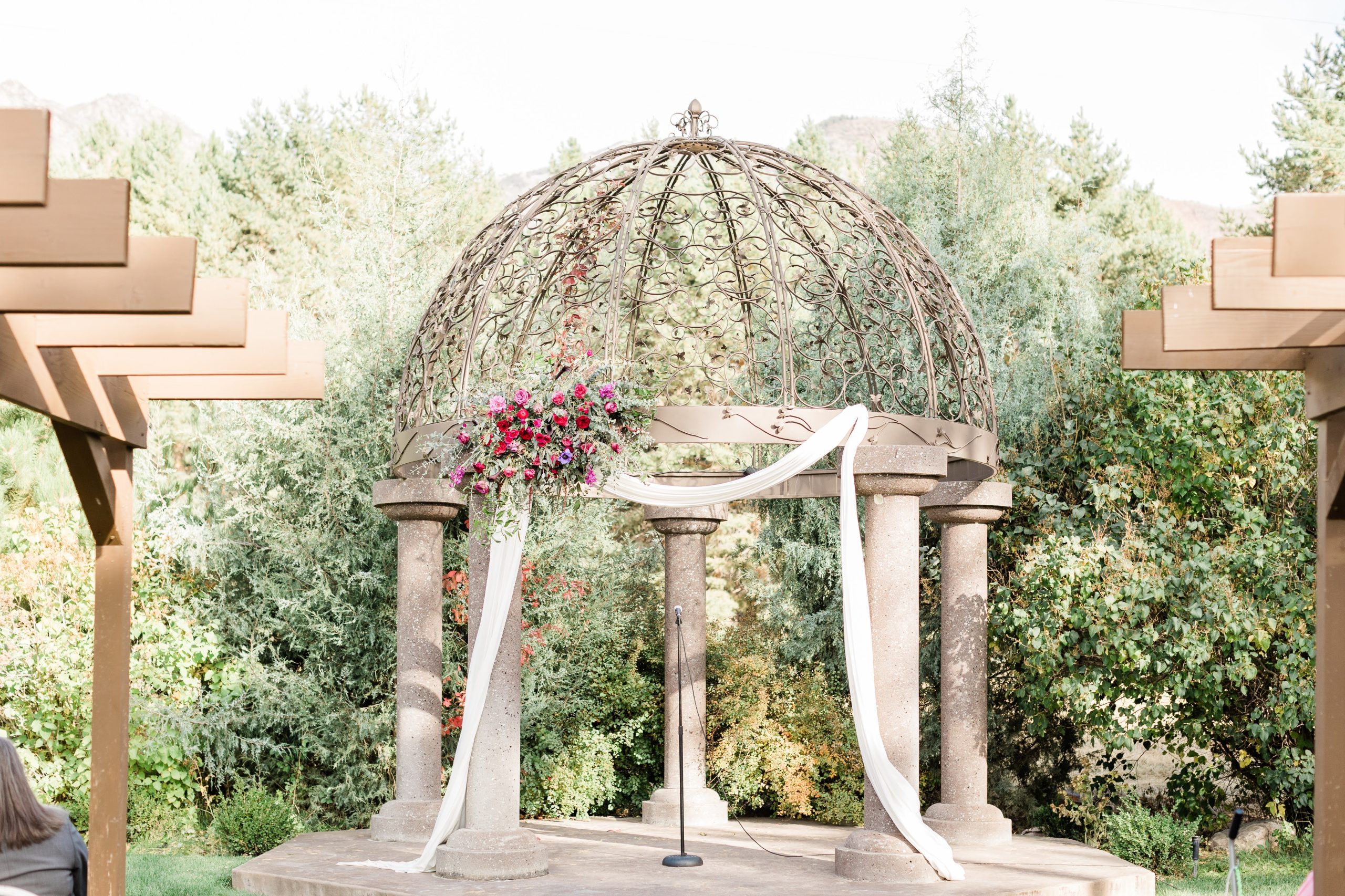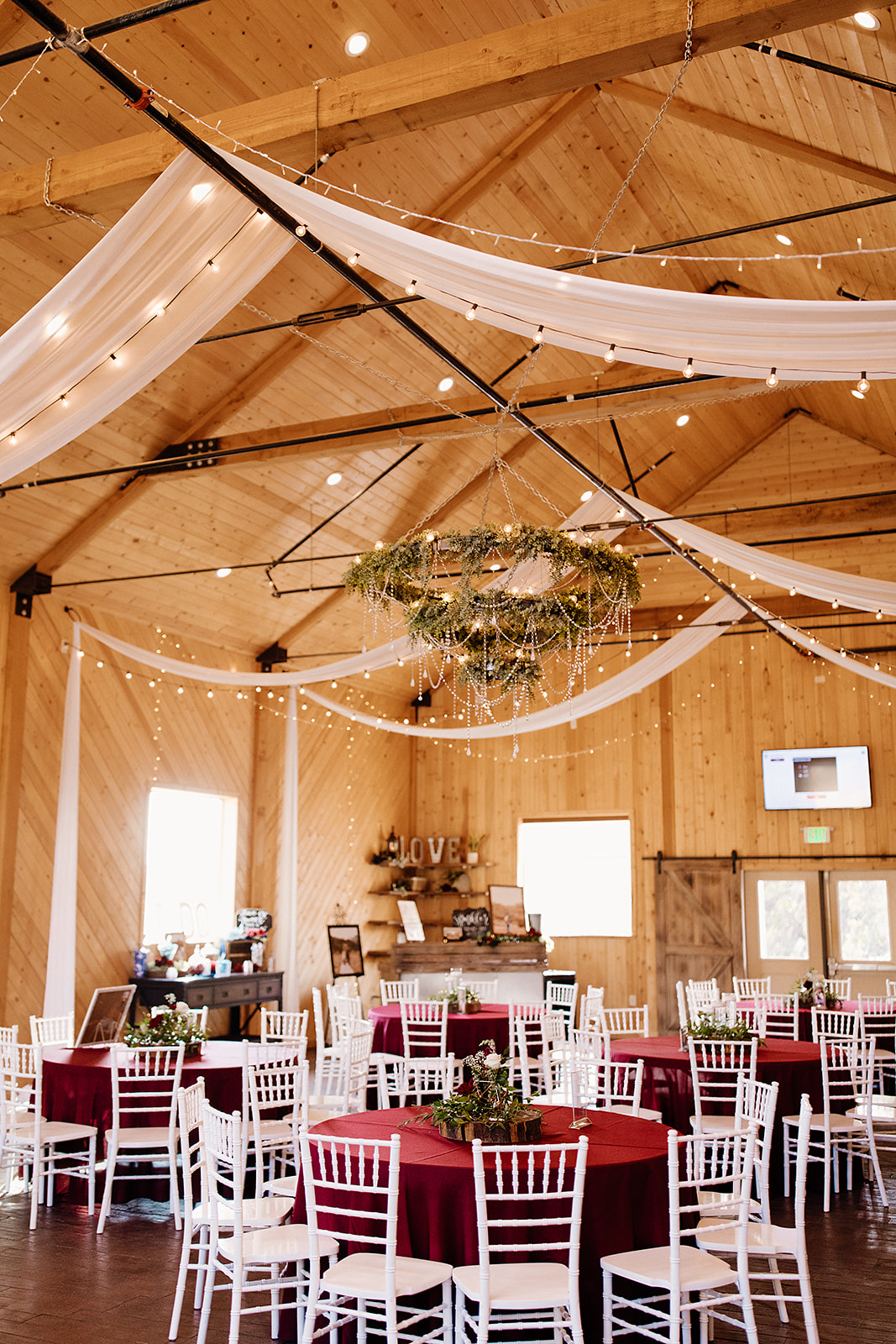 Decide on Decor
From centerpieces to ceremony, reception and dinner decoration, the Oak Hills Reception Center is prepared and ready to assist in any way to make everyone marvel at your memorable occasion.
Catering is Covered
This location will have all of your worries washed away with its in-house catering. The chef can create a mouthwatering menu for receptions, luncheons and dinner, bar services and wedding cakes. Quite literally, a one-stop-shop for your food.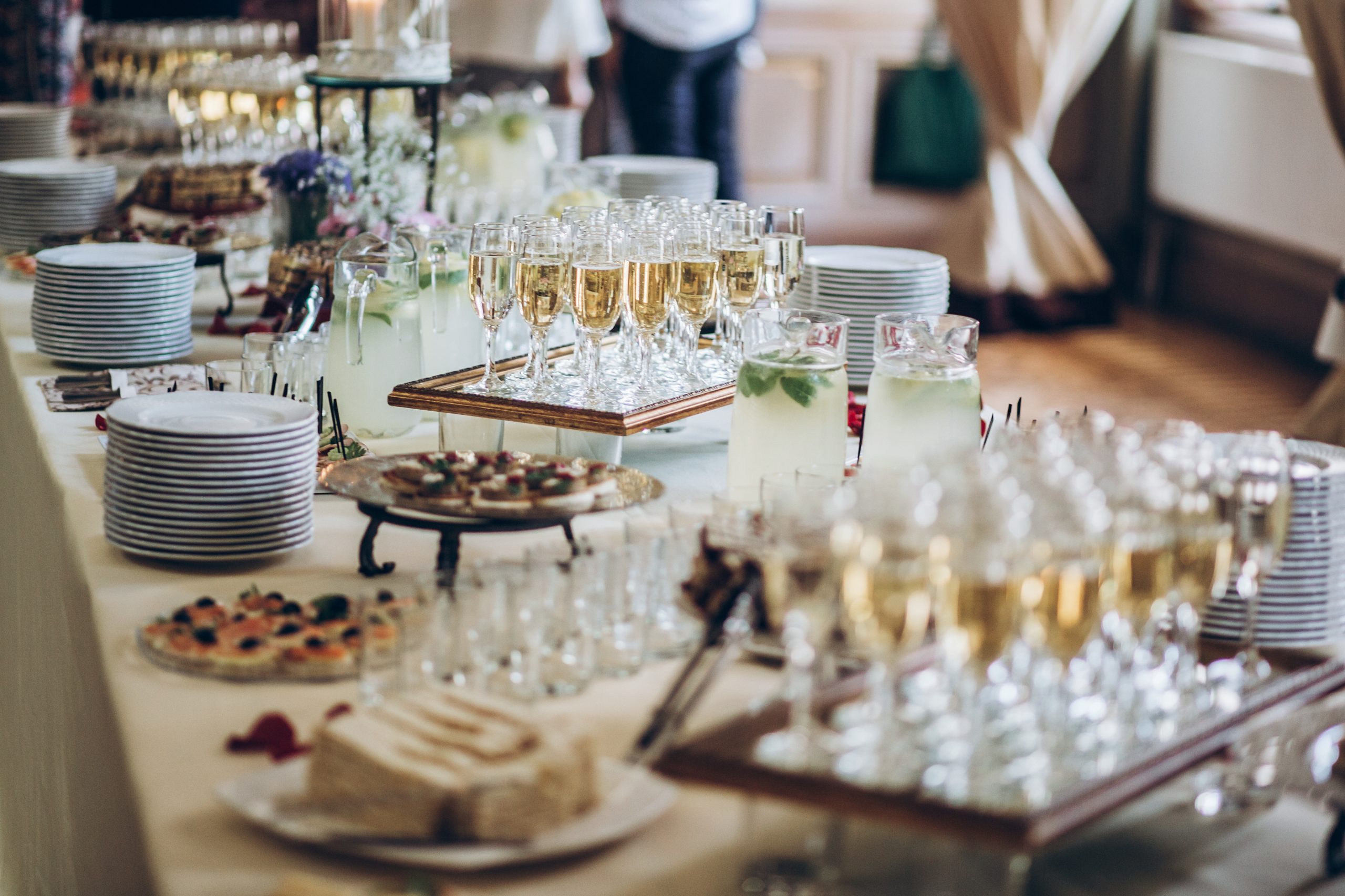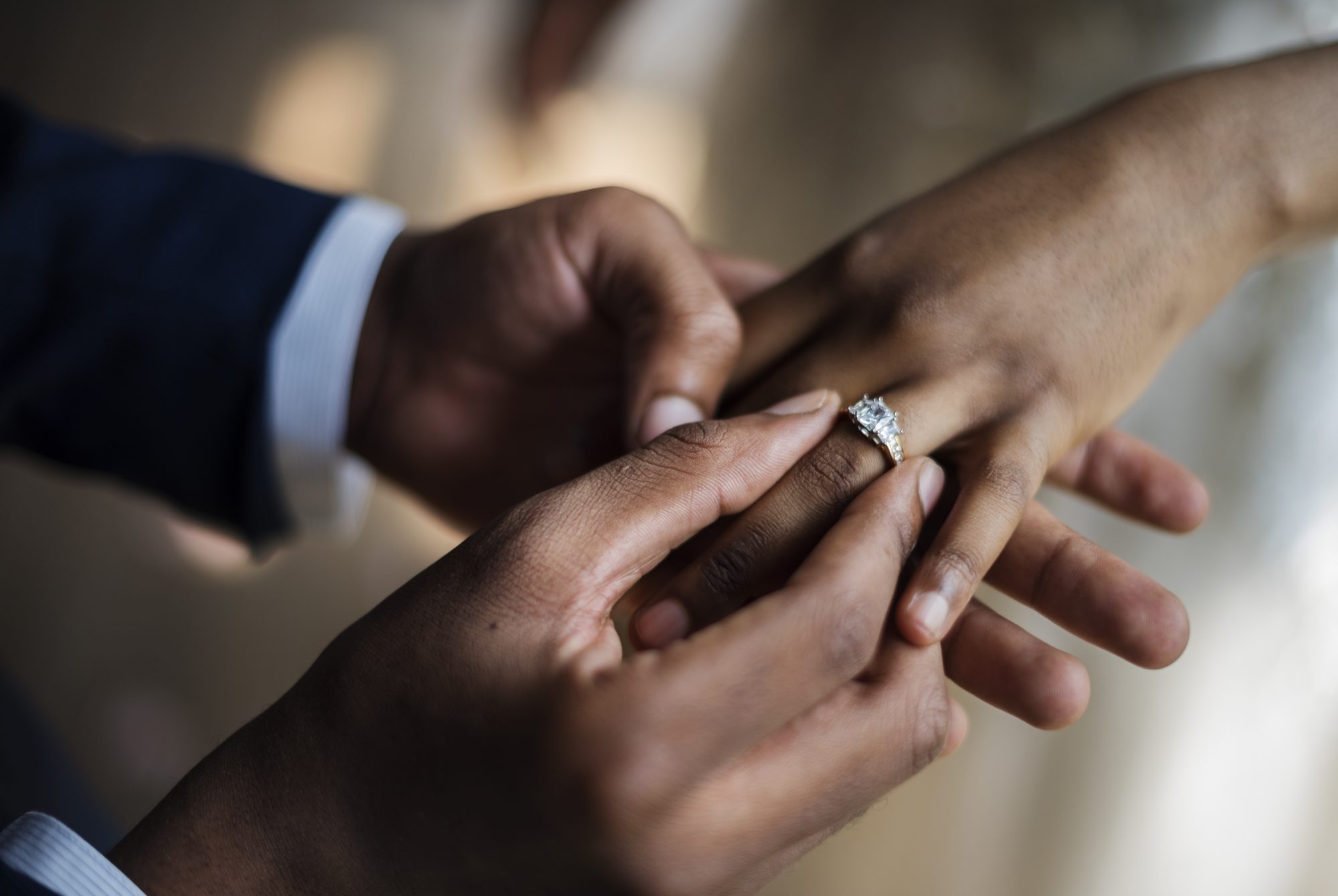 Make Your Dreams Come True
With decades of experience in the events industry, the Oak Hills Reception Center staff are ready to help you turn your dream into a reality.
Contact Oak Hills Reception Center