On with the Show
Nothing beats the energy of sitting in the audience of a live theatre. Feel the energy of amazing productions put on throughout the year that will have you tapping your toes in time with the music.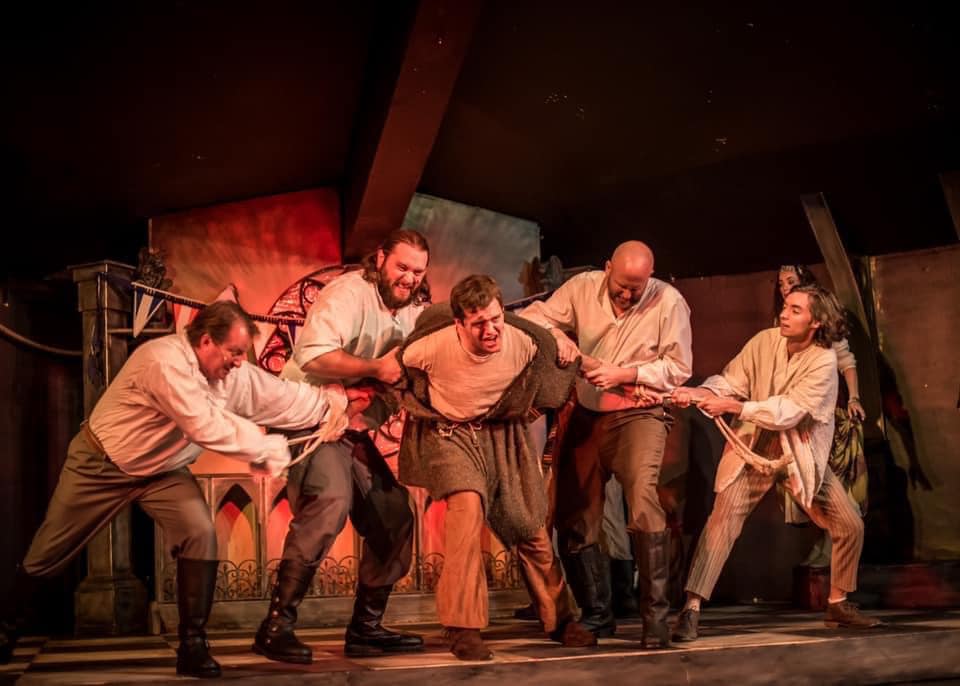 Join the Cast
Been bit by the performance bug? Audition to participate in one of the musical sensations the Hopebox Theatre produces.
Wall of Hope
Whether sitting in the audience, volunteering or performing, everyone participates in spreading hope and love to families of cancer patients which is at the very heart and soul of the Hopebox Theatre.


Find Hope at the Hopebox Theatre
Enjoy the thrill of live theatre while helping share the message of hope and positivity that comes from taking part in the Hopebox Theatre.
Get Your Tickets to See a Show