Rustic Barn and Gardens
The beautiful barn offers 4,500 square feet of space with an additional 4,300 square feet of kitchen space. While the outdoor gardens and fire pits add ambiance your guests will always remember.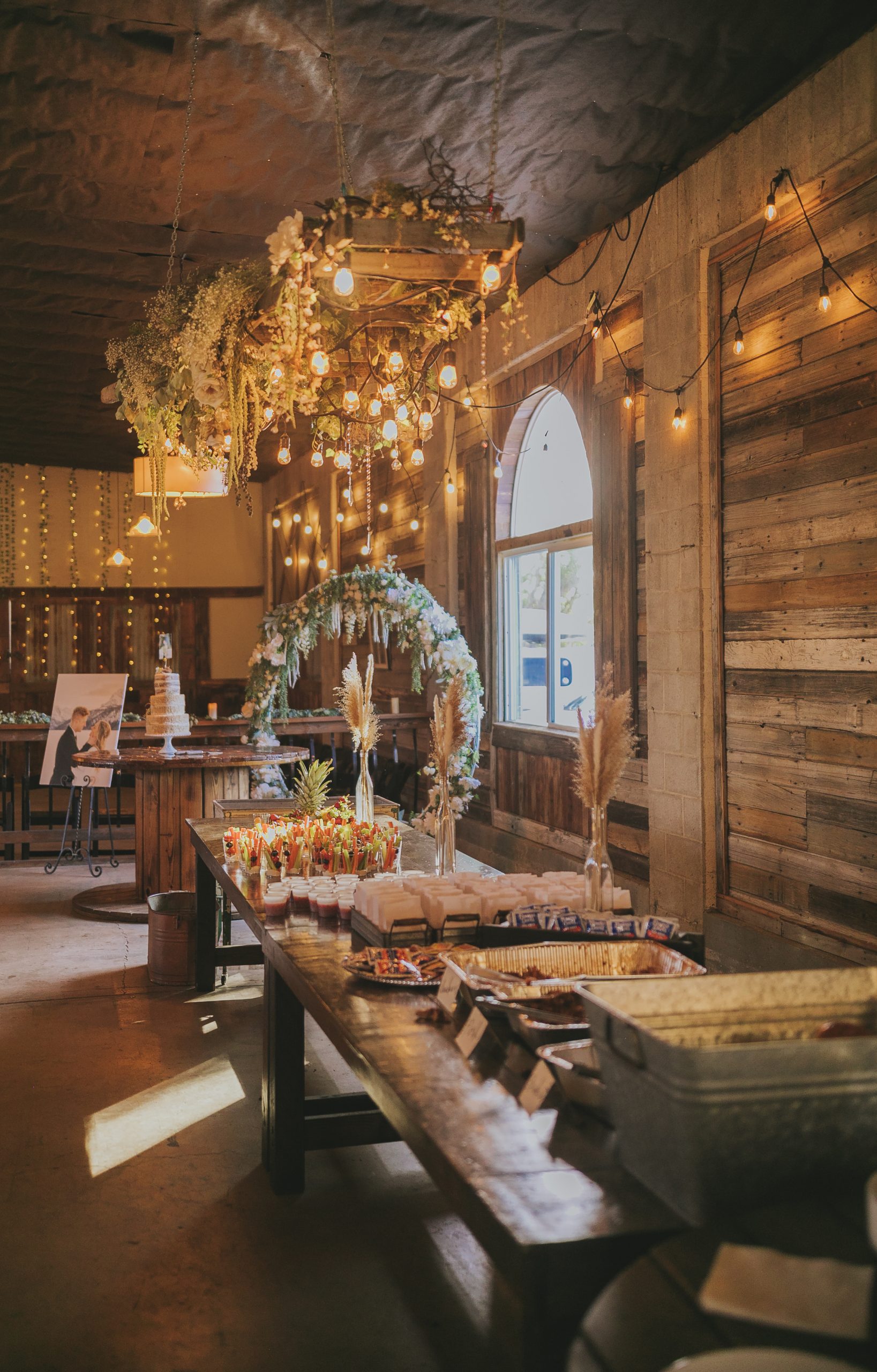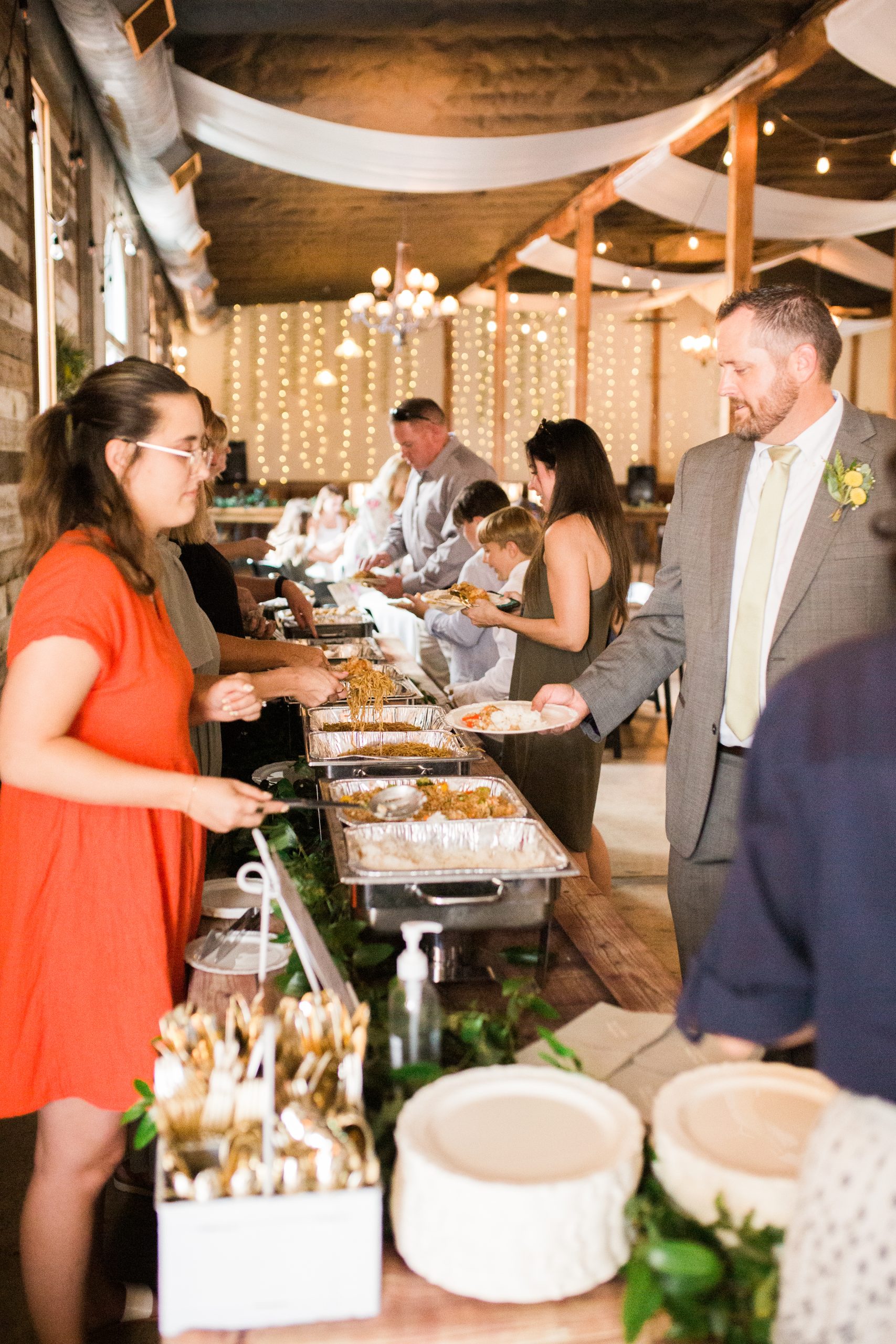 High-standard Service
The owners of Hideaway on Angel wanted to capture the farm-inspired theme they had grown to love while tending horses for decades. Their event location has been serving many since 2012 as they assist throughout the event to set up, take down and create a memorable experience.
All the Amenities
Don't let the rustic charm fool you, Hideaway on Angel provides a flat-screen TV, speakers and a mic to bring high-quality technology for your event. A vast variety of decor options are also ready for use.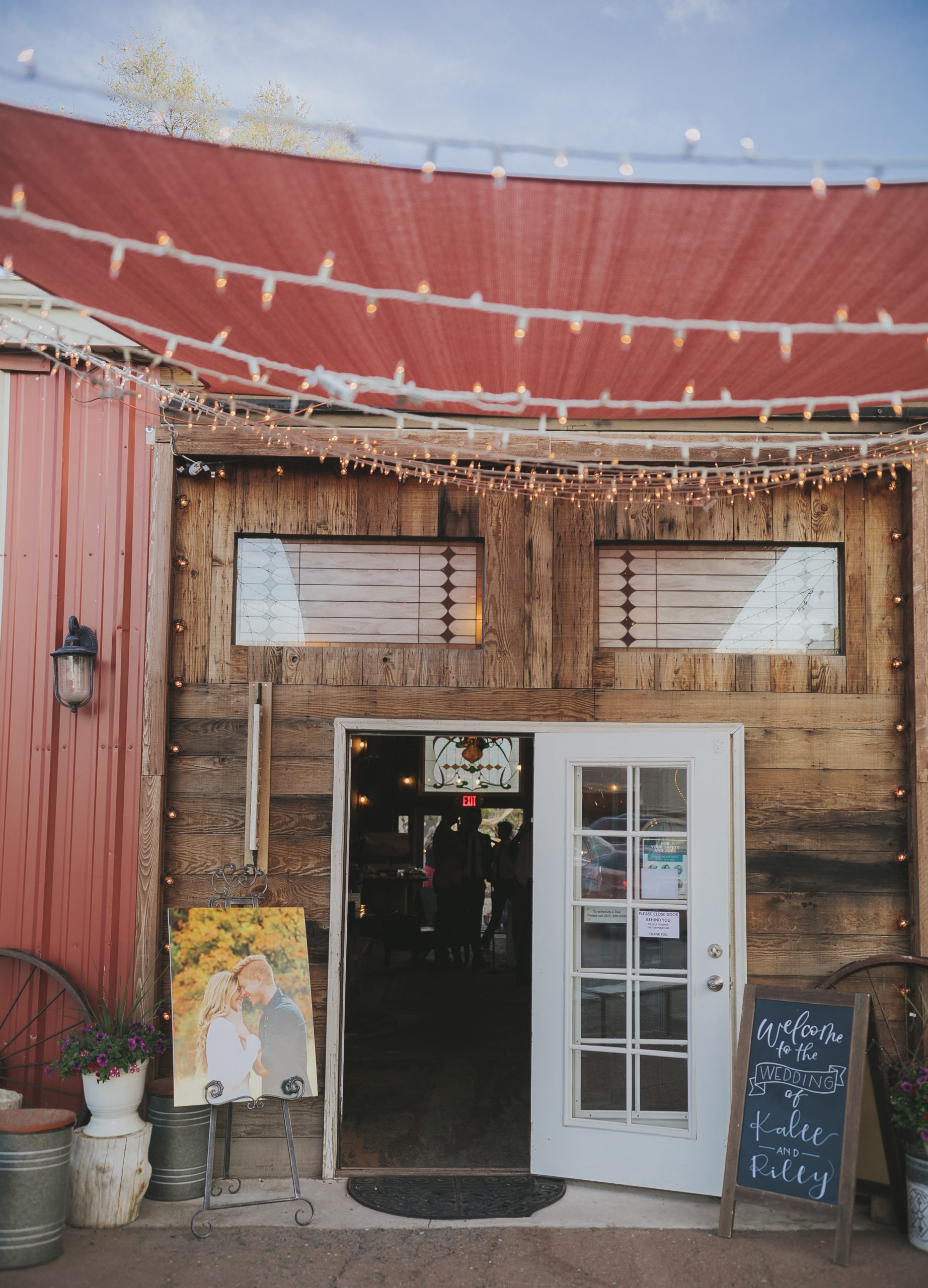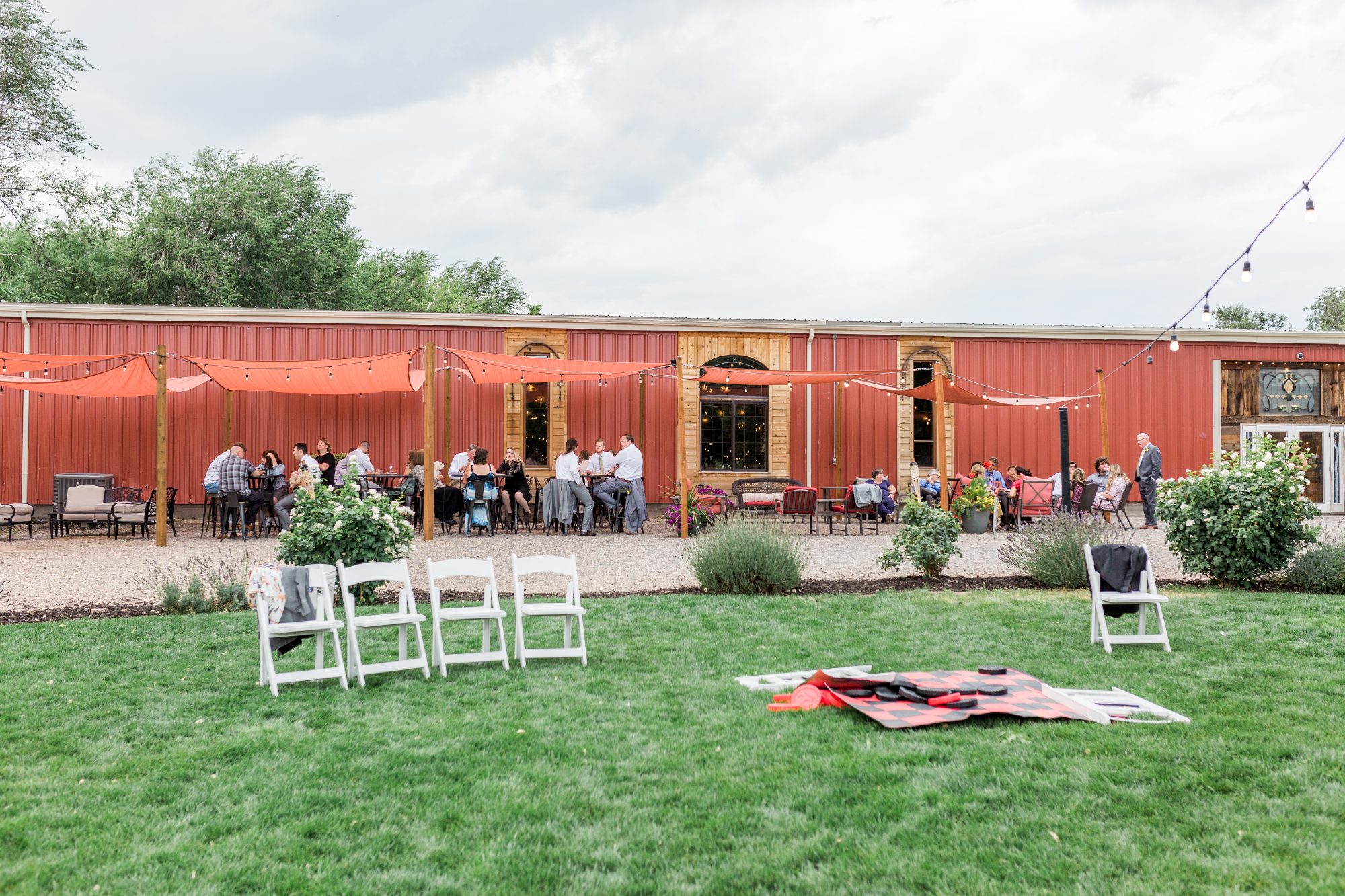 Schedule a Tour to See More
With more to offer, Hideaway on Angel can help with weddings, reunions, retreats and other events. Schedule a tour to learn about the venue, get a quote and receive answers to your questions.
Contact Hideaway on Angel