See a show at Kenley Amphitheater
Considered the "front porch" of Layton City, the Kenley Amphitheater was built by sponsors and donors to bring high-quality and artistic talent to the community. Exciting and thrilling summer events are produced and showcased on this outdoor stage for an audience of up to 1,800 people. Additionally, free programs and services are provided such as the Free Sunday Night Concert Series, Free Friday Film Series and more. At the end of each year, enjoy the annual tradition of "DAC the Halls" to celebrate music and the arts.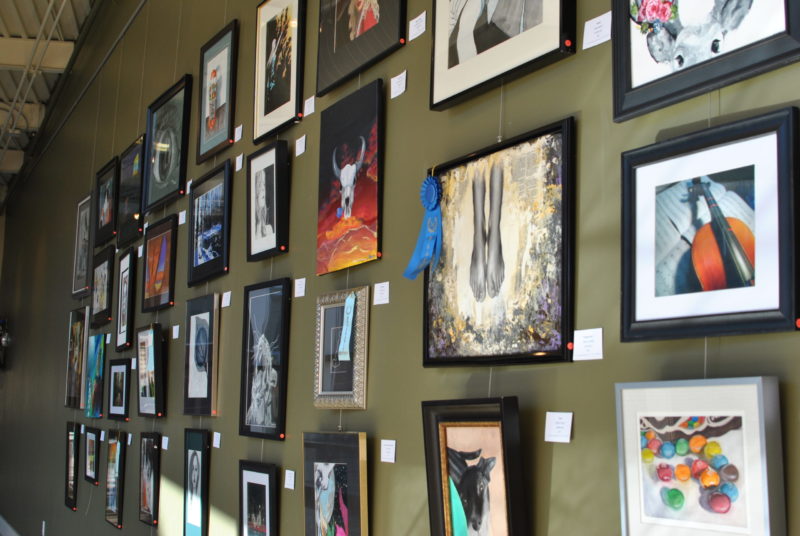 Participate in the Arts
As a nonprofit, DAC thrives on the support of individual donors which help the organization provide 80% of the programming for free. Businesses and organizations can participate by being a sponsor. If you'd like to volunteer your time, you can fill out a volunteer application. You can also donate your talents by submitting music and visual arts. Become involved and participate in the arts today!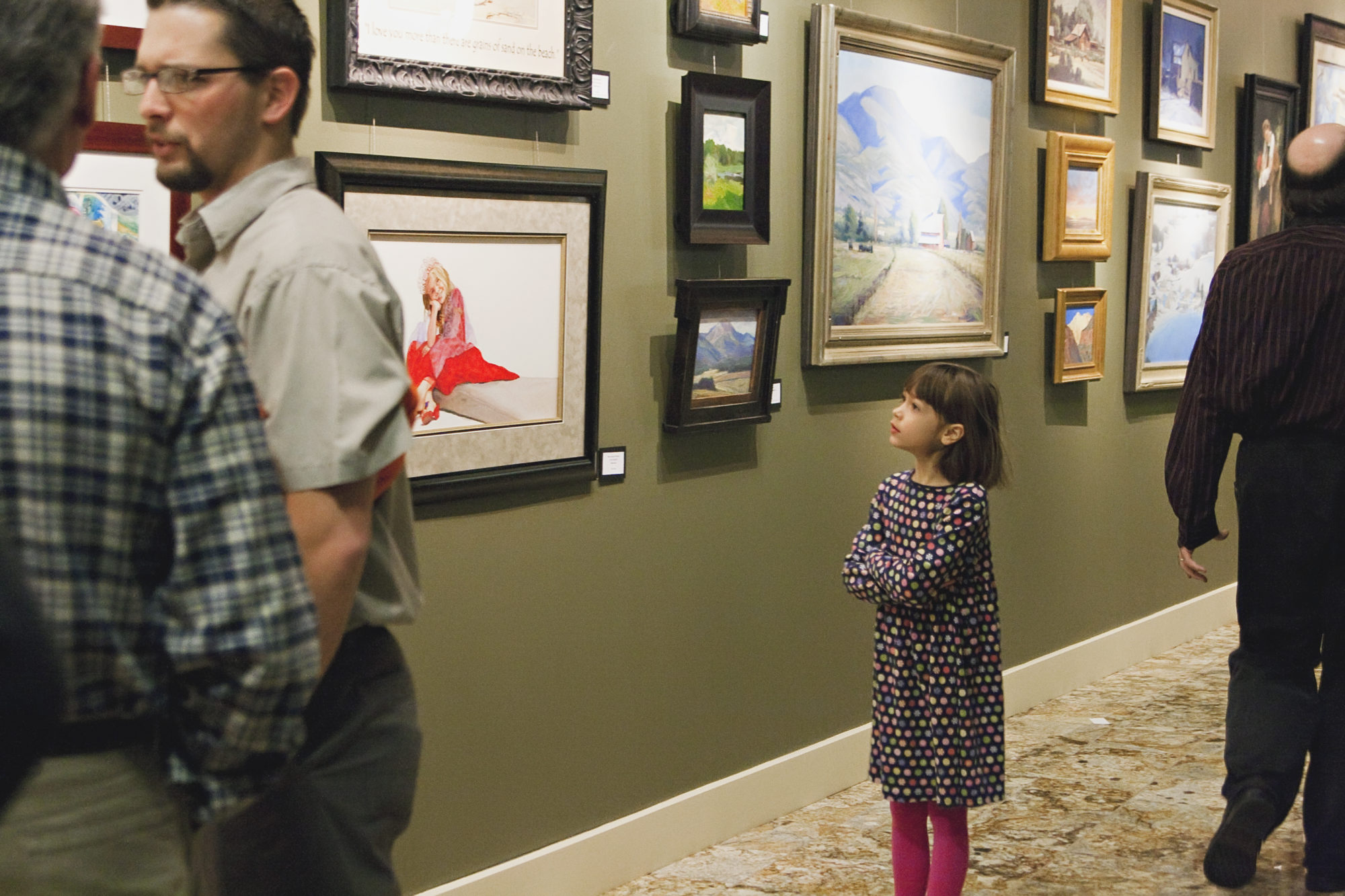 Appreciate the Arts
View the Davis Arts Council website for dates and specific information about the various programs and events occurring in Davis County.
Learn More about the Davis Arts Council