18 June 2020
Waterfalls & Bird Watching on The Great Salt Lake
by Discover Davis
Famous Scones for Breakfast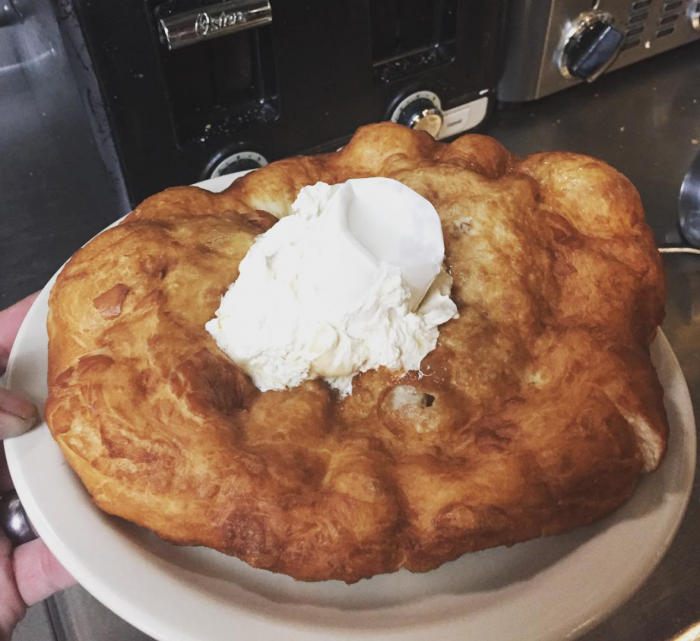 Before you begin your outdoor adventure-filled day, you'll want to fuel up with a hearty and delicious breakfast at Sill's Cafe. Sill's Cafe has been a favorite breakfast spot in Davis County since the 1950s. They are famous for their warm, homemade scones and delicious honey butter. Be up early or patient when you arrive because this place is popular.
Chasing Waterfalls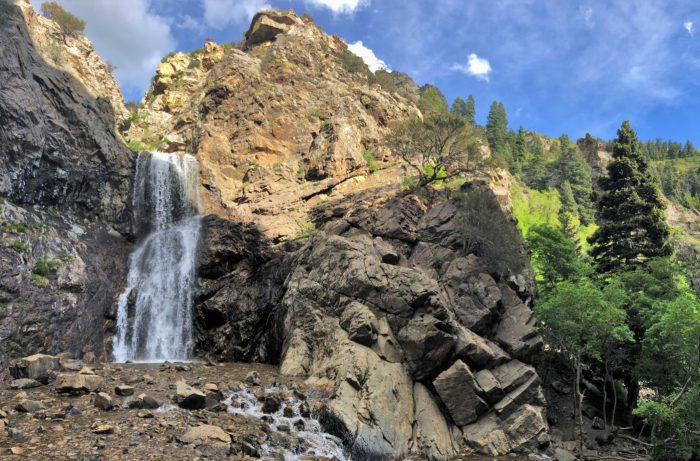 Now that you've filled up on all of those scones, you're ready for a hike through Utah's famous Wasatch Mountains. Adam's Canyon Trail, less than a ten-minute drive from Sill's Cafe, is arguably the most loved trail in Davis County. It starts with several switchbacks and heads into the canyon in the cool shaded forest. The trail is 3.5-miles round-trip with a few steep areas, but the waterfall at the end is worth the effort. It is gorgeous in the fall with the changing leaves but also rewarding in the summer to splash in the water after your climb.
A Comforting Lunch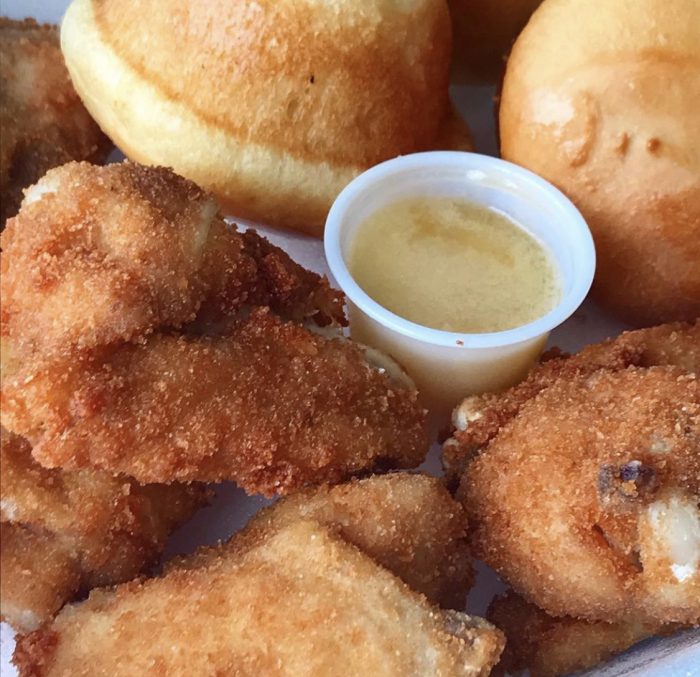 After your morning hike, you're sure to be hungry so head to C&B Maddox Famous Chicken for a tasty, home-style lunch. C&B Maddox Famous Chicken specializes in all of your favorite comfort foods. Their menu is full of their famous flash-fried chicken, homemade side dishes, hand-made rolls, sweet honey butter, and delicious cream pies.
A Birding Hotspot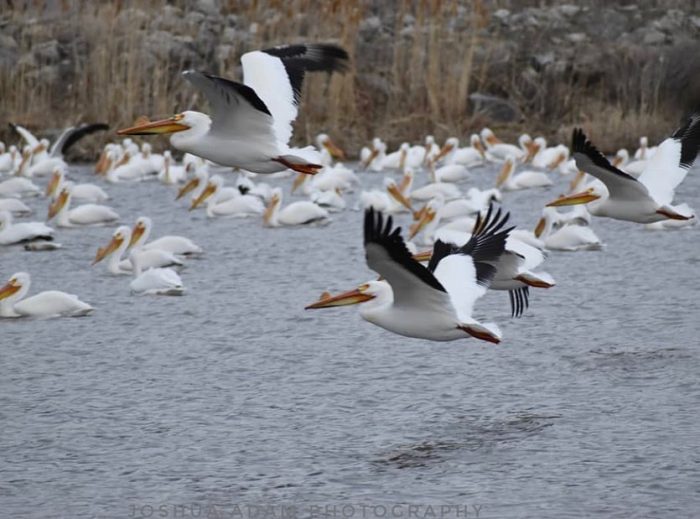 One of the many things that make Davis County unique is our abundance of wildlife, particularly birds. Because of the Great Salt Lake, millions of birds migrate through Davis County each year. Whether you are an avid bird watcher or not, you will definitely want to experience birding in Davis County.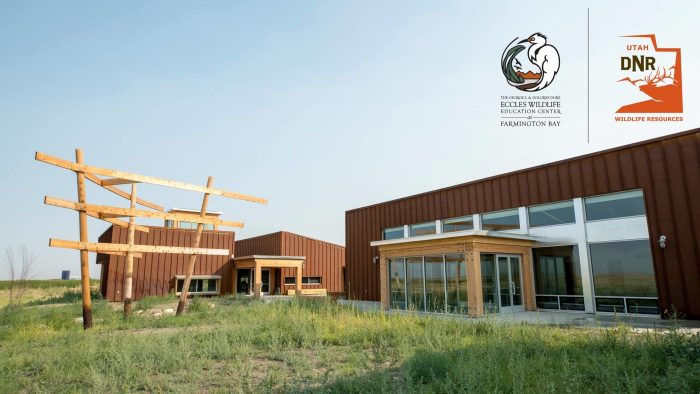 The George S. and Dolores Doré Eccles Wildlife Education Center at Farmington Bay is a hotspot for birds, nearly all year long. The Eccles Wildlife Education Center has a 1.6-mile nature loop that winds through the wetlands and gives you endless opportunities for bird sighting. Inside the Education Center, you'll find many resources and friendly staff that will teach you about this important area and how to spot even the rarest of birds.
A European Experience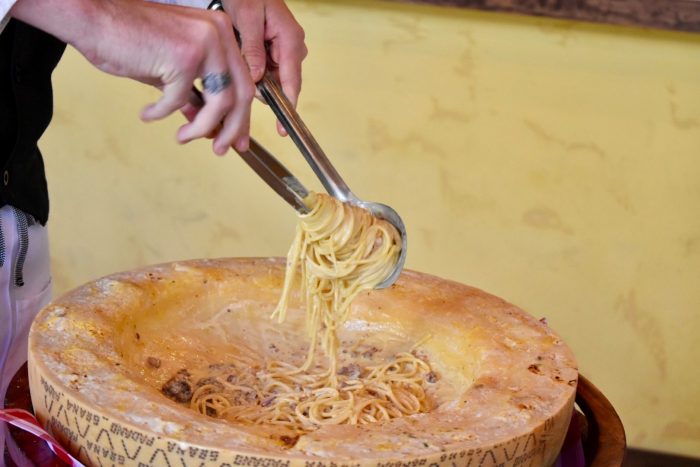 Even in Davis County, Utah, you can still have a European dining experience at Sicilia Mia. Sicilia Mia is an authentic Italian restaurant that serves traditional Old World recipes that have been passed down through many generations. At Sicilia Mia, you can have your pasta cooked in a flaming wheel of cheese right in front of your table!