20 June 2017
Volunteer Opportunities at High-Level Sporting Events in Davis County
by Discover Davis
We're proud to host two high-level Davis County events this summer.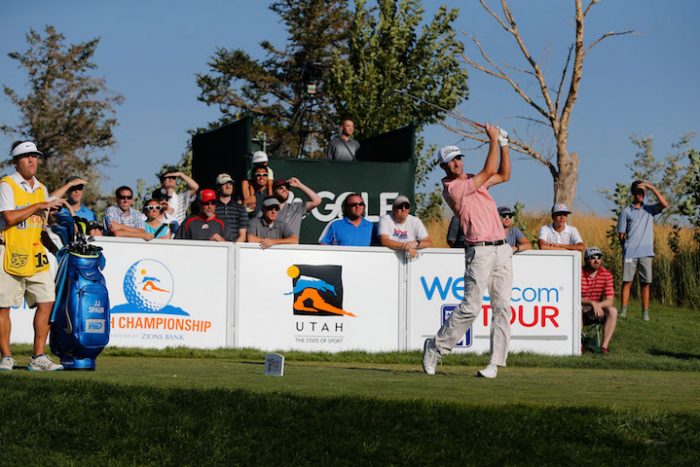 The Utah Championship of the Web.com PGA Tour has been held in Utah for 26 years, but this will be its first year held in Davis County. Golfers will come from all over the world to compete in the 2nd largest purse on the Web.com PGA Tour, set at $700,000.
The Tour of Utah, America's toughest pro-cycling race, will be coming to Davis County for the third year in a row. Some of the world's best cyclists will bike more than 100 miles in Davis County, which will be broadcast in countries all over the world.
We are excited to host both of these high-level sporting events and hope you will join us as a volunteer!
Volunteer at the Utah Championship of the Web.com PGA Tour in July
Oakridge Country Club in Farmington, Utah, is hosting this year's Utah Championship of the Web.com PGA Tour. The tour will be held the week of July 10-16, 2017, presented by Zions Bank and organized by the Utah Sports Commission, with all four rounds broadcast live on the Golf Channel.
You have the chance to be part of this exciting tournament. As long as you are 16 years or older, and can spend 5-6 hours for at least two days of the tournament, you are eligible to volunteer. You can choose from various volunteer positions, such as Walking Scorer, Marshal, Standard Bearer, Transportation, or other positions. While on the course, you could be up close to the future stars of the PGA. Volunteering also comes with these perks:
Official tournament golf shirt
Official tournament ball cap or visor
Volunteer meal each day worked
2 Weekly Grounds Tickets to Oakridge Country Club
Volunteer Badge – Admits volunteer to general admission all week
Volunteer Appreciation Party
Join volunteers in experiencing this high-level golf tournament first-hand: http://utahchampionship.com/volunteer-form
See you on the green! #PlayInDavis #UtahChampionship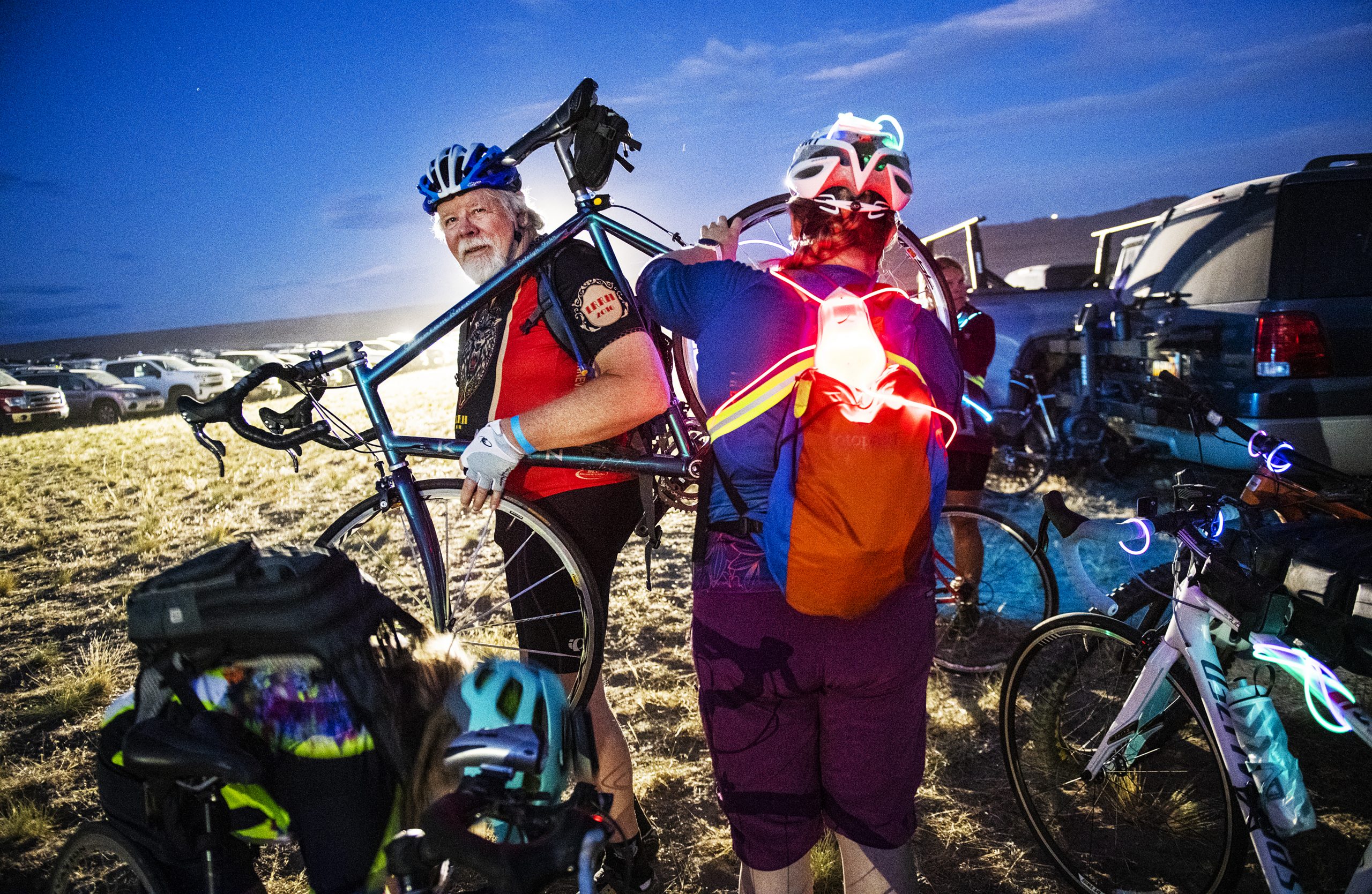 Volunteer for the Tour of Utah in August
The second opportunity to get involved in a major sporting event in Davis County, is to volunteer for the Tour of Utah. This will be the third year Davis County has hosted a stage of the Tour of Utah.
Those who have volunteered with us before, have expressed how exciting and unforgettable volunteering was at the race. Tour of Utah's Stage 5 is on August 4th, starting in Layton, Utah, at Layton Commons Park, and finishing in Bountiful, Utah, on Historic Main Street. You have the option to sign up for either location, and be part of the excitement.
To volunteer for the Tour of Utah, they recommend ages 18 or older. You can choose from a selection of volunteer positions like Bike Valet, Parking Attendant, Green Team member, and much more. Along with being up close with professional cyclists from around the world, you will get the following items:
Tour of Utah T-shirt
Tour of Utah Hat
Water bottle
Sunscreen
Lip balm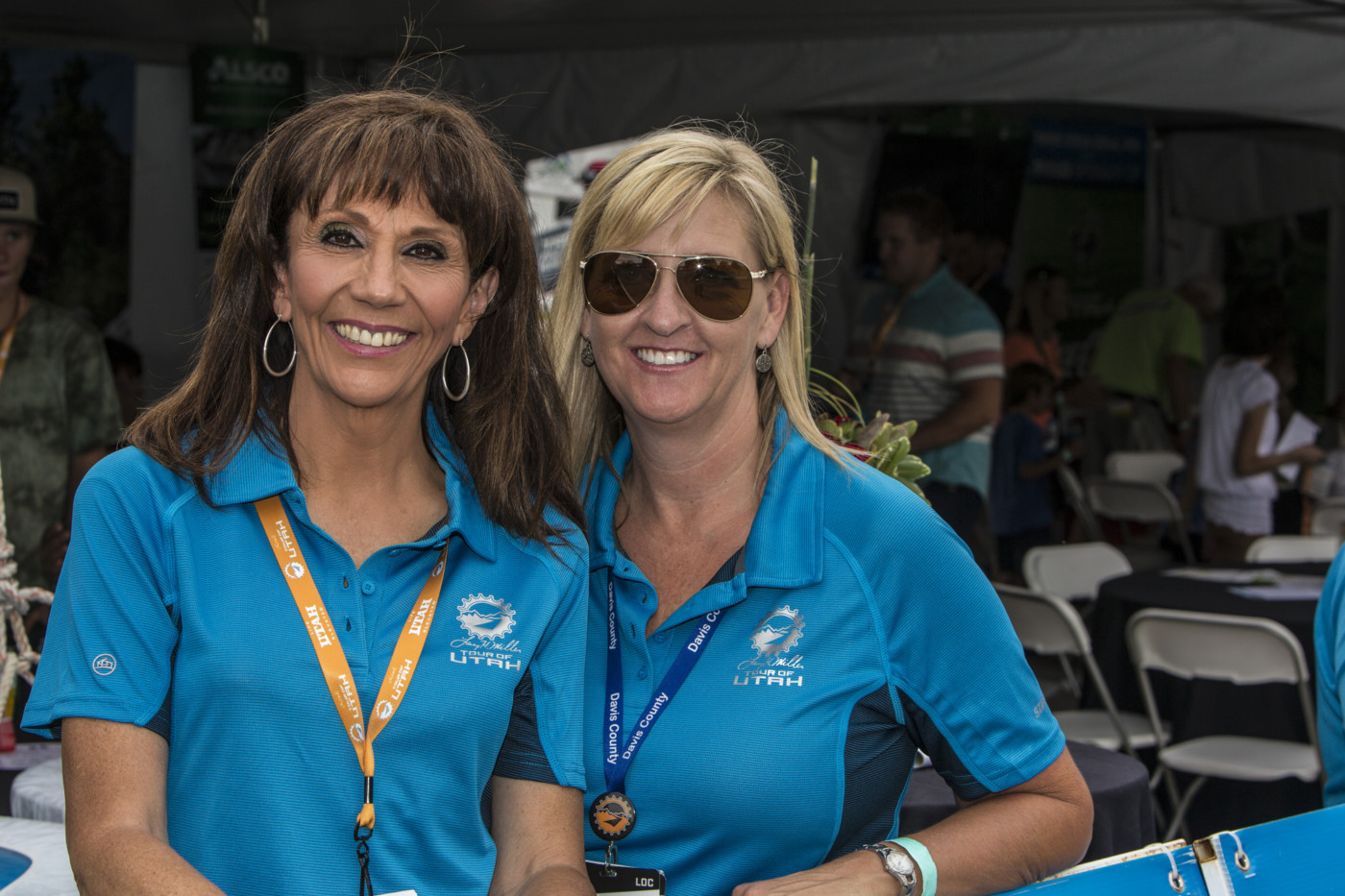 Help the Tour of Utah showcase Davis County to the world, in America's Toughest Race: tourofutah.com/experience/volunteer
See you at the finish line! #PlayInDavis #TOU17
---