9 August 2017
Summerfest International Art & Folk Festival | Aug. 9-12
by Discover Davis
The Bountiful Davis Art Center's Summerfest International Art & Folk Festival gives you a unique opportunity to see dancing, music, and culture from around the world, all in Bountiful City, Utah. You will feel transported to other countries as you view these amazing performances in Davis County. 
WORLDWIDE ENTERTAINMENT
International performing groups will share their culture, during their captivating performances. At this year's festival, the international groups are coming from Chile, Romania, Ecuador, Belarus, and Georgia (country, not U.S. State).
LOCAL MUSICIANS
The festival will also feature several local performing groups, like Dealin' in Dirt (Americana folk), Cardinal Bloom (alternative rock), American Rhythm (folk ensemble), and more local talent. Onion Street Studio, a recording studio in Davis County, manages this local performing stage. 
FESTIVAL FOOD
There will be food trucks and vendors serving a global flavors at Summerfest. You'll have the chance to try food from Mama Africa, Gnarly's Island Grill, Porky's Poutine, and more tasty options.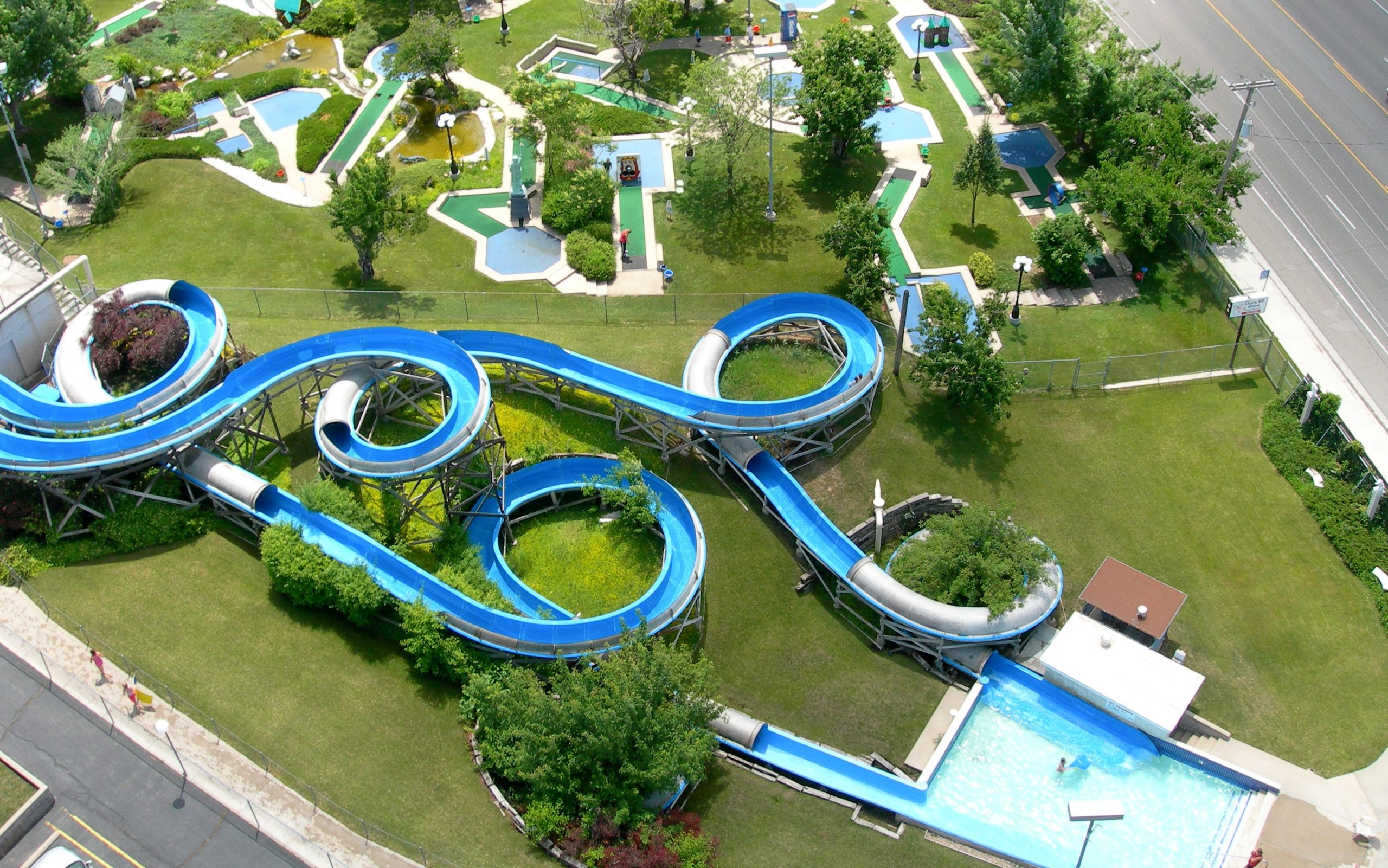 ARTIST BOOTHS
The artist booths at Summerfest will feature embroidery, pottery, paintings, jewelry, photography, and other art forms.
CHILDREN'S ACTIVITIES
Their popular Children's Art Yard will give your kids entertainment and a craft to take home.
STARTS WITH STREET DANCE: AUG. 9TH
On August 9th at 6 pm the festival will kick off with international musicians and dancers performing a Street Dance on Bountiful Main Street (90 North Main Street) – a one of a kind experience. The event continues through the weekend, August 10th through 12th and is free to the public, at Bountiful City Park.
Summerfest International Art & Folk Festival is a free celebration of art and culture for all ages! Share you fun at the event with us by using #PlayInDavis.