13 October 2017
Mom's Planning Guide for Utah Skiing
by Discover Davis
If you're thinking about taking your family on their first ski vacation, there are probably a few questions you have. Where will we stay? How will we get to the mountain? What do I need to pack? Our Mom's Planning Guide for Utah Skiing has a few veteran tips to help you figure out the logistics.
When is the best time to take a ski vacation?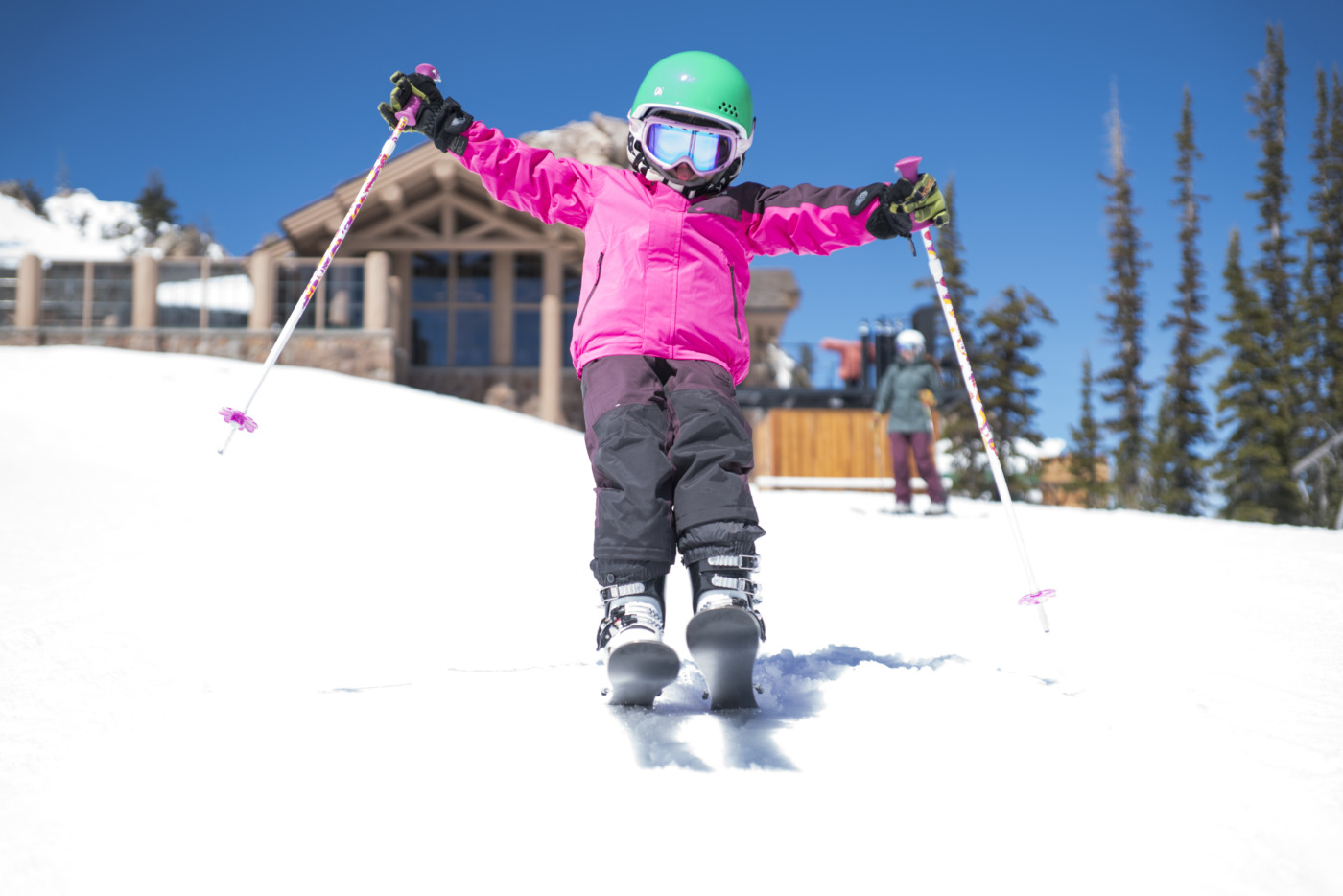 Truthfully, any time is a great time to take a ski vacation in Utah. Our resorts boast some of the best early season snow and many resorts stay open until May. March is typically the best month for snowfall, but many love the spring skiing conditions in April. Surely, if you want to take advantage of your kids' winter break, come out to experience the holiday snowfall.
Where should I book my ski vacation?
The most important factor in booking a ski vacation is location. Make sure that your lodging is in a central location with numerous après-ski activities. While staying resort-side may be tempting, keep in mind that you'll need access to entertainment after the lifts close or on days you want to break up the action with some indoor family fun. Being in Davis County where your hotel is within walking distance to places like the SeaQuest Interactive Aquarium will help you easily create more great family memories.
What should I bring with me on a ski vacation?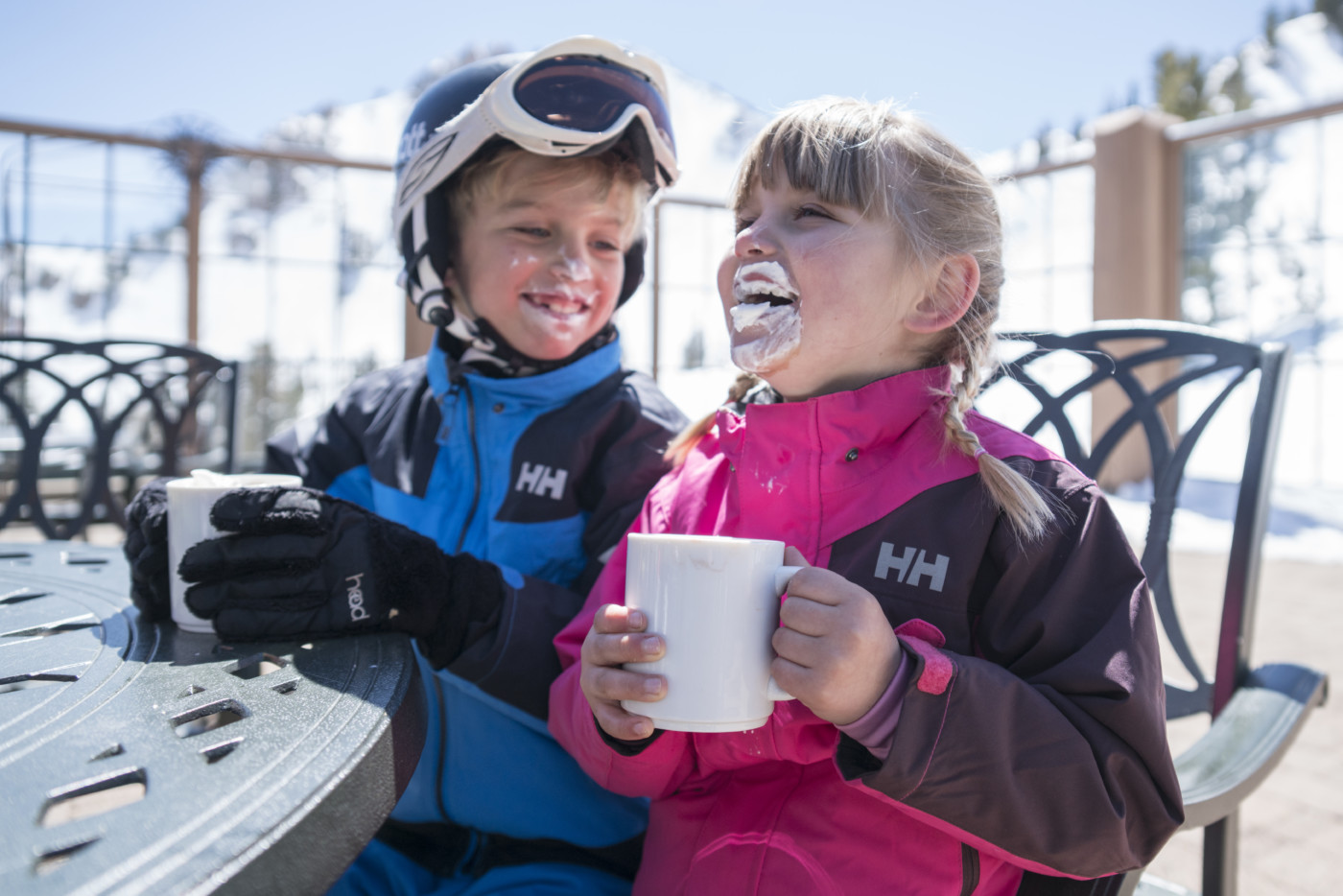 When packing your ski gear, there are a few items that may slip through the cracks on your packing list. Make sure that you pack hand warmers to keep your fingers warm and lip balm to prevent chapped lips. Bringing a small backpack is great for skiing with children because you can pack snacks and carry sunscreen—yes, we promise you will want it.
How do I book ski lessons?
Booking ski lessons gives your kids a chance to improve their skiing while you enjoy any of the slopes you desire. Snowbasin Resort's award-winning school offers lessons to kids ages 4- to 15-years-old. Bonus points: Rental equipment is available with the all-inclusive package (includes skis/snowboard, helmet, and boots). Also, lunch is included in the all-day programs.  Snowbasin Resort works to make the experience hassle-free for you. Reservations can be made by calling Snowbasin at 801-620-1015.
Snowbasin's Award Winning Learn & Earn Program
The Learn & Earn program is a nationally ranked program that is a 3-year program designed to take never-ever skiers and snowboarders and teach them how to enjoy snow sports in a fun environment, with deals and specials to continue improving their skills over 3 years.
Year 1: Learn & Earn includes 3 all-day lessons, a seasonal rental package and a season pass upon completion of your lessons.
Year 2: Learn, Earn & Return includes a season pass, 3 more all-day lessons, and you get to own your equipment package!
Year 3: Learn & Earn Graduate program offers a premier season pass with all the perks and no blackout dates and an all-day private lesson for a great deal.
Where can I rent ski gear?
Whether you're planning on visiting one world-class ski resort or multiple, renting ski gear is easy and convenient. Ski N' See in Bountiful has Utah's largest demo fleet if you're interested in trying the newest gear. Their staff is friendly and knowledgeable, ensuring that your family has exactly what it needs. They have 14 locations all across the Salt Lake metro area, making it easy to return the gear. Additionally, each resort has rental shops onsite. Plan to spend a little extra money, however, if you rent directly from the resort.
How do I get to the mountain?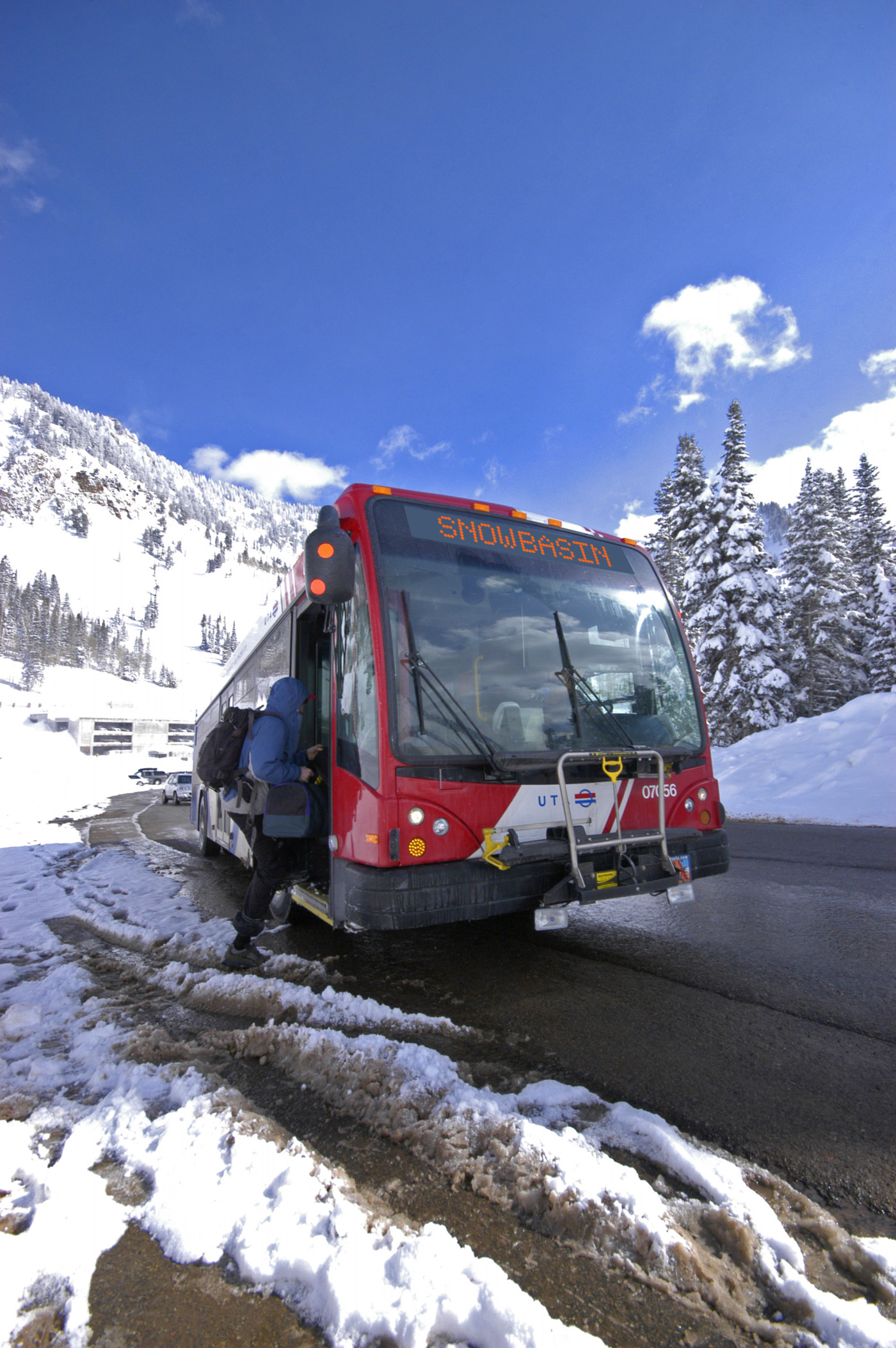 If you choose to rent a car, make sure that you pick one with 4WD. Despite the fact that Utah's canyons have designated snowplows, it can still get slippery on the roads. Staying in a location that offers ski buses makes it even easier to get to the mountain, ensuring that you don't have to drive. Davis County's Snowbasin Ski Service will take you straight from your hotel to the slopes, no parking required. All you have to do is load your kids on the bus and then hit the slopes.
With these veteran tips, it's easy to make your first family ski vacation a successful one. Davis County has everything you need to create a fun and stress-free Utah ski vacation.