5 October 2016
Make Davis County Your Ski Base Camp
by MeganC
Like it or not, winter is fast approaching! On the plus side, that means skiing and snowboarding are not far behind. Snowbasin is about 30 minutes from the Midtown hotels in Layton. So why not make Davis County your base camp for your winter ski vacation?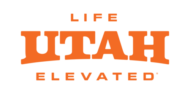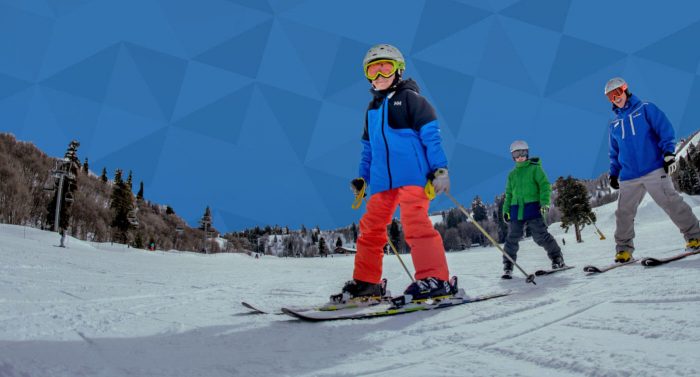 Seven Davis County hotels are currently offering ski vacation packages up to 25% off regular prices. Ski packages will be available from December 17, 2016, through April 2nd, 2017. New this year, a ski bus service will go from the Midtown area to Snowbasin. Check back here for more details regarding stops and times (in the coming weeks) or book your package now!
Why Davis County?
Location & Transportation
As mentioned above, Snowbasin is only 30 minutes from most hotels in the Midtown area. In addition, Davis County is only minutes away from the Salt Lake International Airport. If you don't plan on renting a car, you can take public transit all the way from the airport straight to the hotel using FrontRunner and the free Midtown Trolley. Once at the hotel, you can take the new ski bus service to the resort!
Good Eats
After a long day of skiing, head down the mountain to visit one of Davis County's 400 restaurants. From delicious treats to fine dining, you can find whatever your taste buds desire.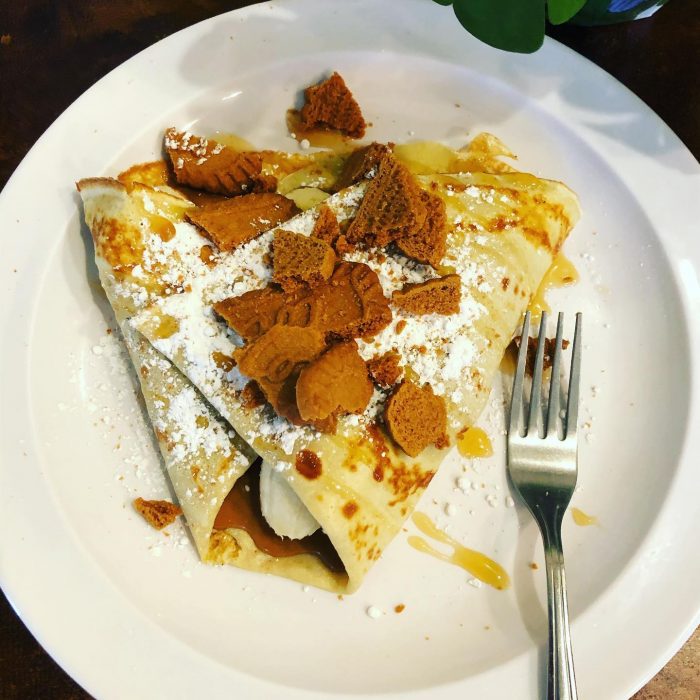 Entertainment & Shopping
Once you are done skiing and you have grabbed a bite to eat, the fun doesn't have to end. From shopping at Station Park or Layton Hills Mall, to having a good time at one of our many family amusement centers; we've got you covered.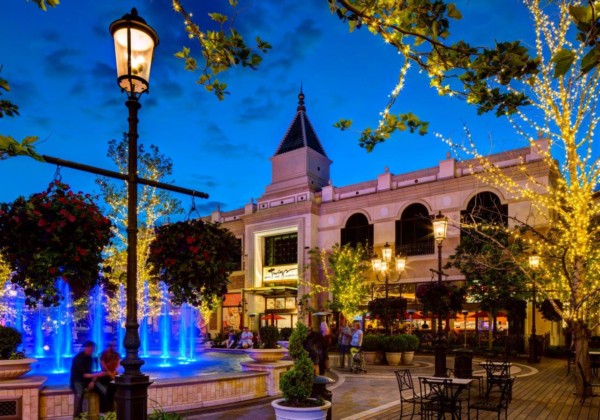 SeaQuest Interactive Aquarium is our newest attraction opening this Fall. You can feed the different sea life and even swim with the stingrays and sharks!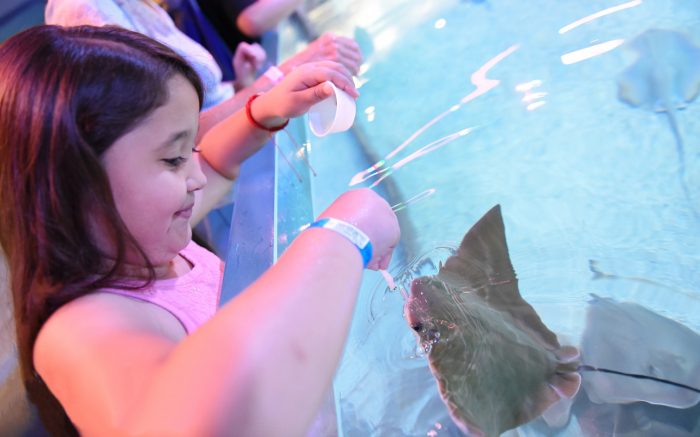 Depending on the weather, it is not uncommon for some to go skiing in the morning and golfing in the afternoon at one of the 10 public courses.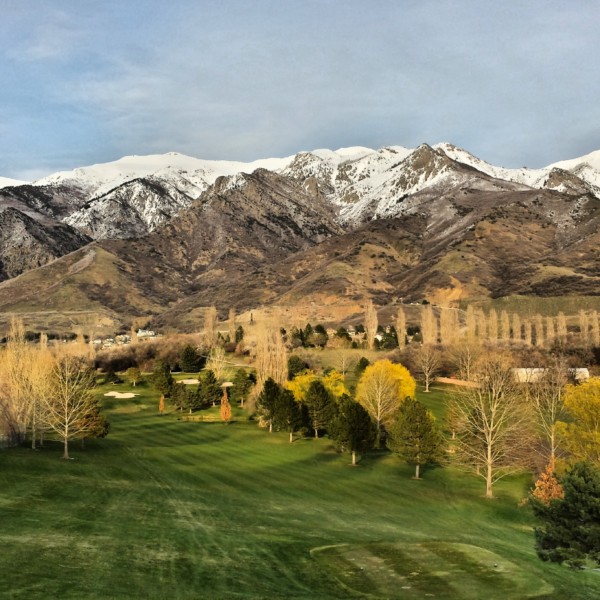 With winter just around the corner; we hope you consider Davis County when planning your ski vacation. We look forward to seeing you on the slopes!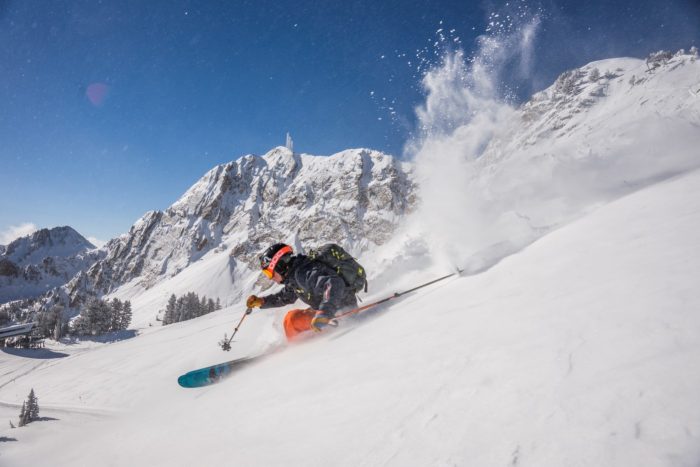 ---