Our mission at The Legacy Center is to cultivate an environment that fosters community engagement and inspires active living, making our venue the perfect choice for event planners searching for a flexible, top-tier space for upcoming gatherings.
Whether it's a nail-biting tournament or a performance with live music, our center delivers unmatched amenities tailored to meet every requirement.
Reserve your spot at the Davis Sports and Recreation Center today. We will do the planning, and all you have to do is bring your A-game.
What The Legacy Center Offers You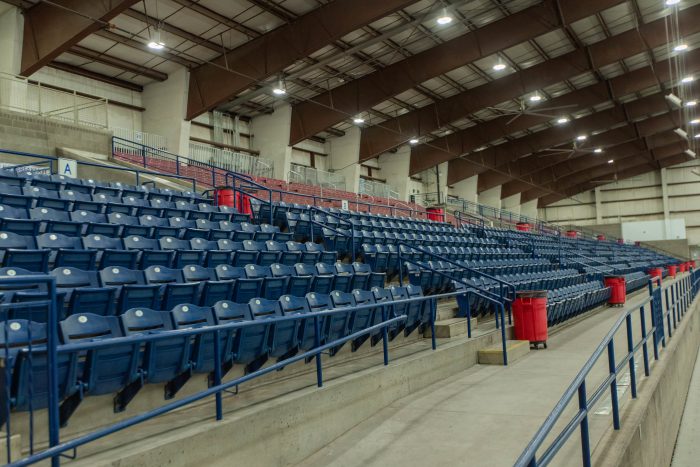 Discover unmatched amenities at The Legacy Events Center
The Legacy Events Center offers top-notch amenities that cater to your unique requirements. There are 15 acres of lush, playable grass where athletes and enthusiasts can enjoy outdoor activities and sports.
Step indoors, and you'll find our multi-use events center with plenty of comfortable seating for up to 2,200 spectators, creating the perfect environment for hosting sports programs for adults and children alike, showcases, and events of all sizes.
And rest assured, your enthusiastic fans won't have to worry about parking–our ample on-site parking facilities make arriving and departing a breeze.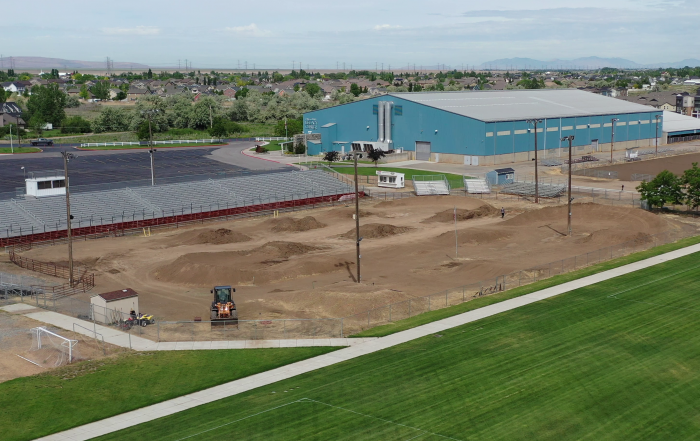 Unleash your competitive spirit at our versatile sports hub
The Legacy Center is a truly multipurpose facility designed to host an array of sporting events. Our center has proudly hosted an impressive variety of events, including soccer, lacrosse, wrestling, gymnastics, and more!
Prepare to have your adrenaline surge as you immerse yourself in the heart of the action, whether you're in the stands, cheering on your favorite team, or on the field, facing off against worthy opponents in an electrifying tournament.
Our flexible space is equipped to handle everything from high-stakes championships and training sessions to spirited family games, always offering an unforgettable experience for athletes and fans at every level.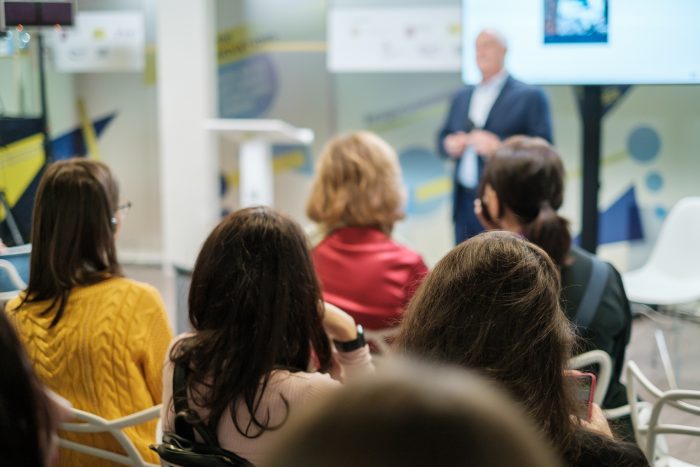 A world of diverse entertainment at The Legacy Events Center
At The Legacy Center; we celebrate more than just sports. We celebrate life! Our versatile venue transforms into a captivating stage for a wide array of exceptional entertainment.
From lively cultural celebrations to innovative industry expos, our adaptable space invites you to explore and enjoy countless activities. We can host an eclectic mix of events, such as gun shows, festivals, dog shows, trade shows, and corporate gatherings, all under one roof.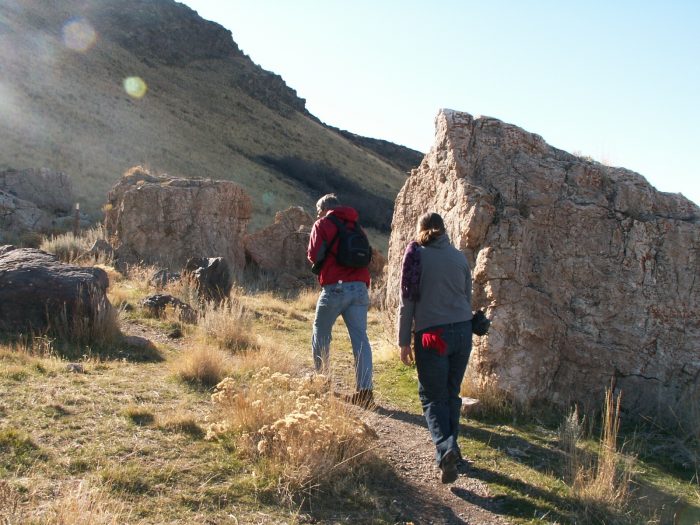 The Legacy Events Center is a playground of adventure
Dive into a world of adventure and create unforgettable memories in the vibrant surroundings of The Legacy Center. Davis County boasts a treasure trove of exhilarating activities for all ages and interests.
Experience the thrill of soaring to new heights on the tallest roller coaster, or unwind and rejuvenate as you explore the great outdoors. There's something for everyone, with nearby attractions like the Lagoon amusement park, Antelope Island State Park, and abundant scenic hiking and biking trails.
Book an event room today!
Download the activities and meetings planning guide with additional locations, amenities, catering, and fun activities in the community to create an all-encompassing, fun experience for your athletes and attendees. The Legacy Center team makes it our business to plan and book the ultimate sports and recreation event. Contact us today to see how we can help!
Download the Planning Guide

Connect Me with a Sports Specialist